Or read this in Russian
I'm making it from scratch, because I want to make it in traditional russian style. I love Russian architecture, village houses, well it's better show it: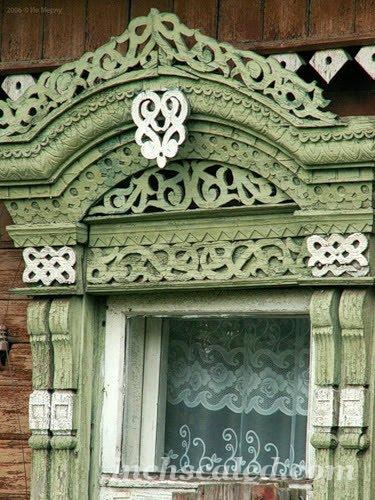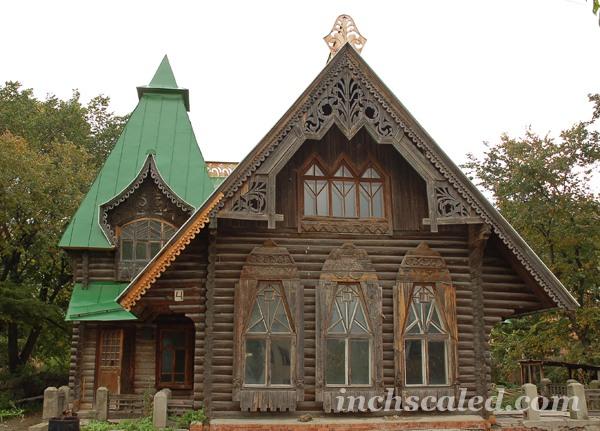 I have a huge collection of such wonderful houses. So I decided to build a tradesman's house. His little shop on the first floor, and couple of rooms on the second. It should be 17th century or 18th. Haven't decided yet:) It's easy to move from century to another – traditions in building wooden houses have remained nearly the same.