Author: Виктория, May 20, 2013 в Uncategorized
These last several days I've been busy with working drawings for the upcoming project, so I had to stop working on my last piece of furniture, there isn't much to do there, so I hope to show it to you this week later.  So for now, my second attempt in dollmaking – she's about 7cm high, so it's just the right scale.
I had to put some clothes on her, but I'm planning to make proper one later.  Sorry for the quality again, I didn't have my own instruments, magnifiers etc.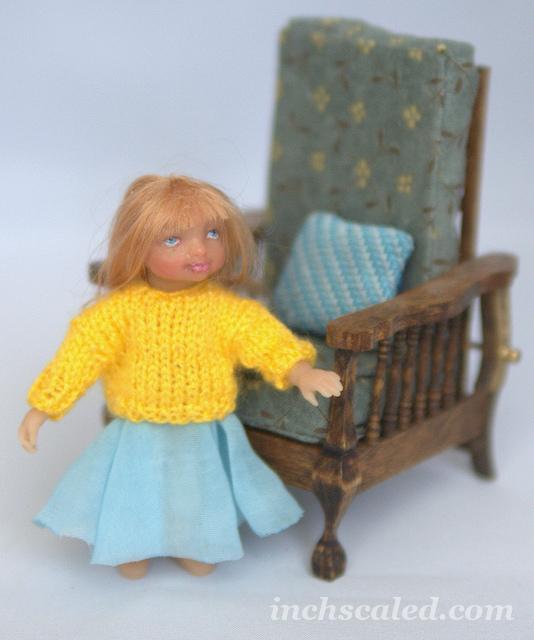 And of course, my main problem was face painting -no magnifiers, no proper light, and the result is not that good, next time  only with lights.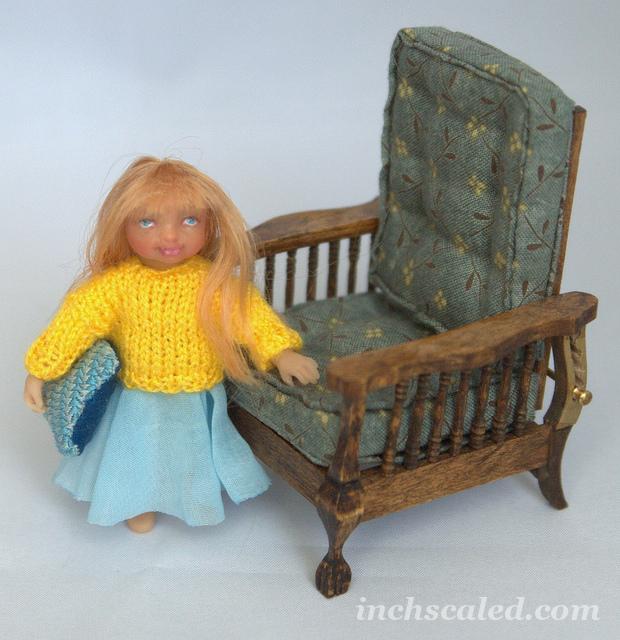 And the last photo 🙂