WroteВиктория, September 15, 2009 в Uncategorized |
RSS
Or read this in Russian
I'm sooo happy. Today I've found the great shop near my house, they sell mini hinges and all mini-electro-cool-stuff-lathe-dremel, well, all things I love.  So I immediately bought there this cool cutter set
I was going to buy aaaalll hinges they had, but I said to myself: "lathe-first, put your money back, it's close to your place, it's damn cheap. You can buy it any minute".
So when I got home I turned on the lathe, and here we go. My first try: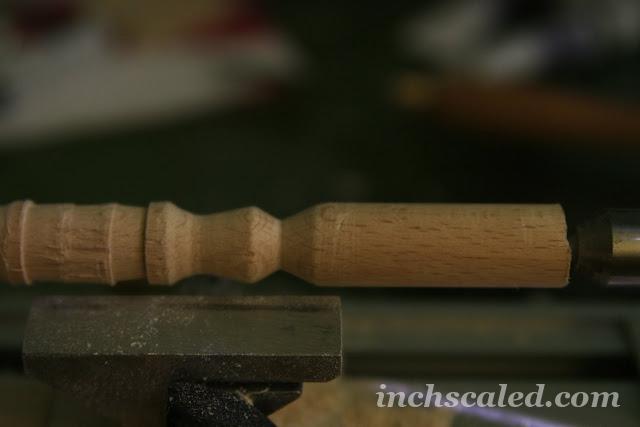 It was so much fun, that I thought – do I really need to make 17th century russian house, when all the furniture was so simple? Maybe 19th century…:))))) maybe not a house somewhere in Ural or Siberia, maybe Moscow…
Ok, ok, my first try was not perfect, so I'll keep working on it, 17th century, yes…hm, no.