Or read this in Russian
Sorry for not posting anything new lately, I'm quite busy with my graduation work, though it's second, it's still lot of things to do.
We've finished the parquetry, I'm not going to use it in my doll's house, it's just for fun. Now it's sandpapered and covered with beeswax.
I also finished making the balusters for the balcony, well I need to make two, that will be a bit bigger, so the whole picture would be something like this: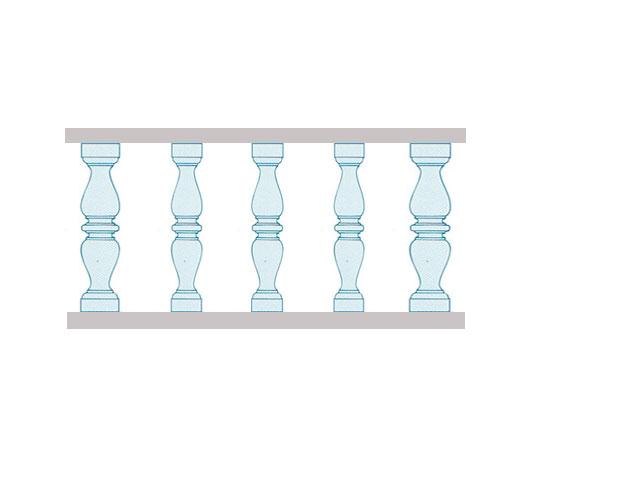 As you can see, the first and the last balusters are bigger, which makes the whole composition very nice.
For now, nine balusters are ready.
I really enjoy working on mini lathe, it takes time to learn but the result is worth it, besides I like the process too:)