Or read this in Russian
As with the mirror the stool is made of walnut, one more commissioned piece. I enjoyed working on it – played with router bits, getting some new profiles. I also like the top of the stool.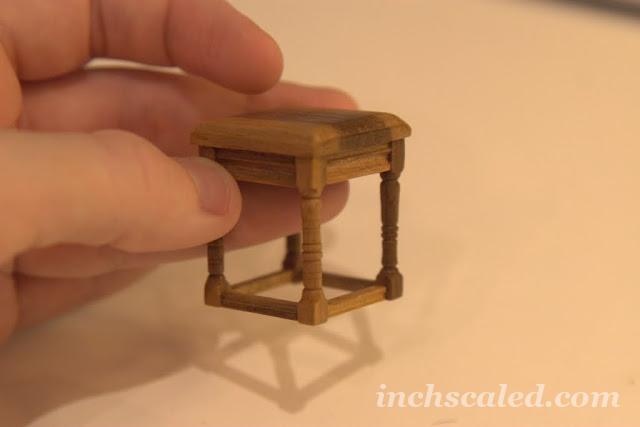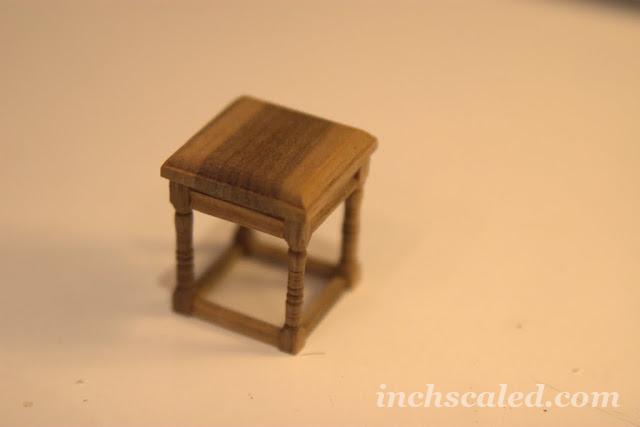 The height of it is 35 mm, the top – 30 mm x 30mm. The width of the leg is 4mm.
I didn't have much photos of the process,  I always forget taking them.