Or read this in Russian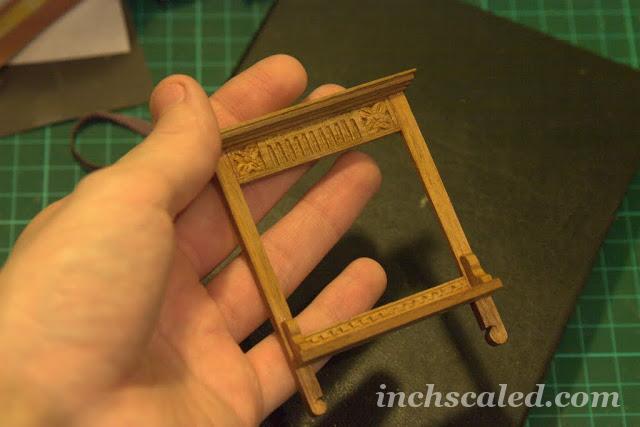 It's been a crazy week for me – so many things needed to be done. And here's another commissioned piece finished – Tudor style mirror. I got the permission to post some photos:) The frame is made of walnut, I decided not to use oak this time. I think the color works great here.  I covered the frame with shellac, then some wax to avoid excessive shine.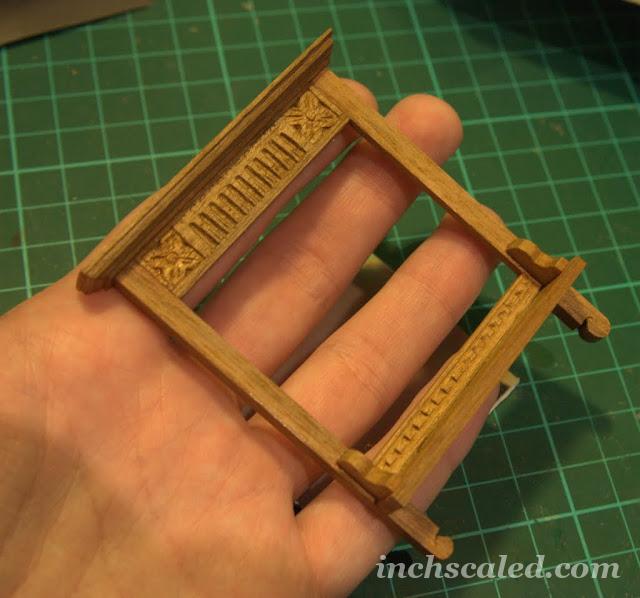 It was very interesting project, because I love carving (that's where you are always learning something new). You can always find something to work on. The vertical carved lines are 1mm wide. The flowers are 8mm. The size of the frame is 60mm x 80mm.
The second reason, I loved working on this frame was playing with moldings:) Just love combining router bits!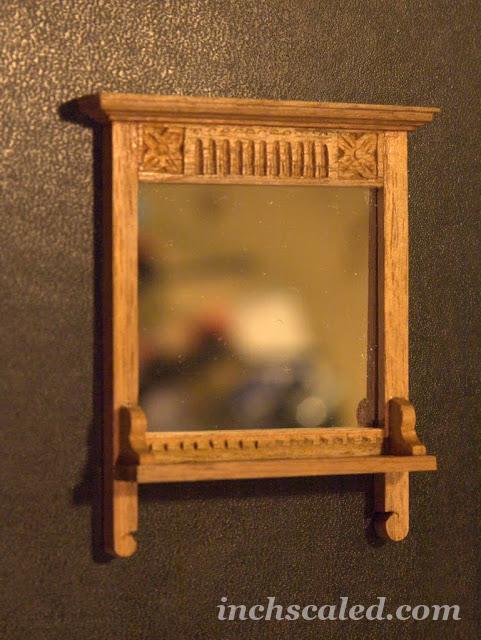 I used plastic mirror, that I ordered at one English online store.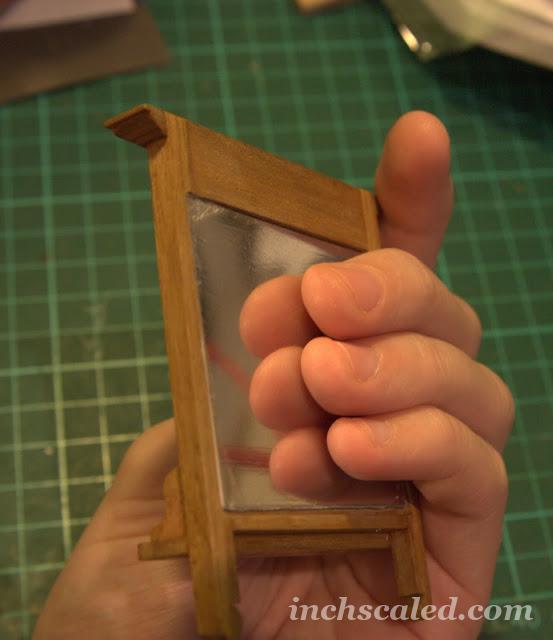 It's easy to cut these plastic sheets ( I cut it on tablesaw). The quality is very good, looks very realistic to me.