Or read this in Russian
It's been a long time since my last post. I guess this is because we have quite long holidays in Russia (from 1st till 10th of January).  But I did a lot these days – reorganized my workshop ( I'll post about it soon), started working on drawings for the next commission, decorated part of the room in my dollhouse, and started exploring metalwork (basically, lathe).
So here's what I made for my dollhouse – made wallpapers for the room, started gluing wall panels: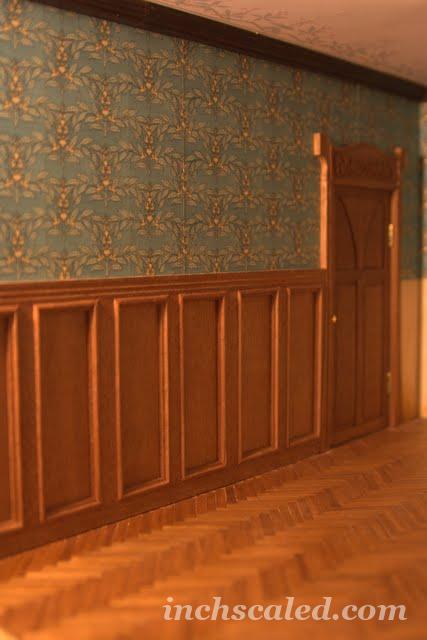 I also finished decorating the door: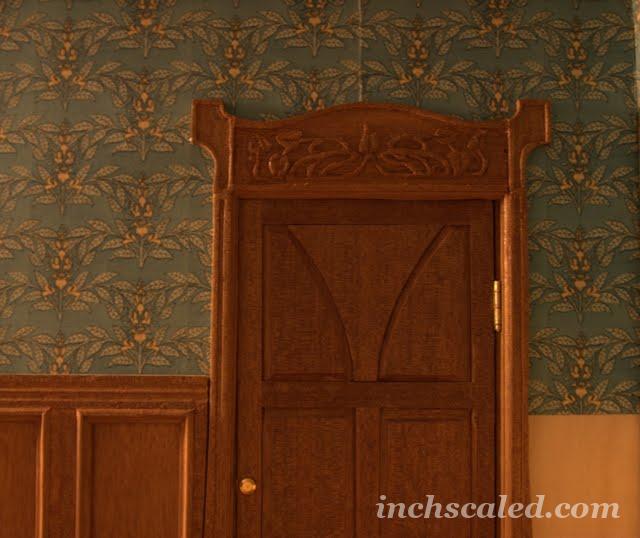 I wanted to make a shelf above the door, but decided to skip this part till all the furniture's made.
I also printed the curtains: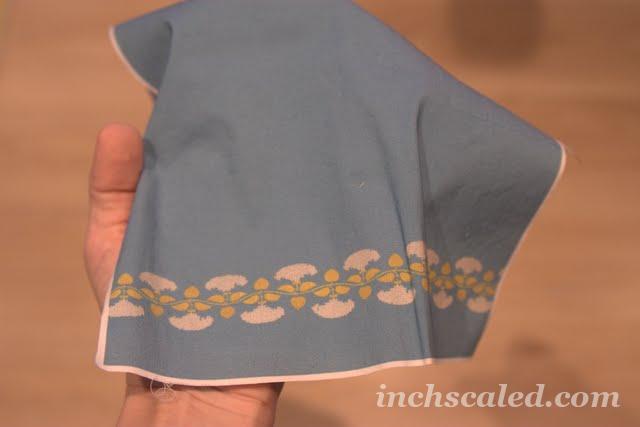 I love the color, though I think I won't use it for the dining room in the end, maybe for bedroom. I think one color is too much for the room, I want something light-colored now,  cream color perhaps.