Or read this in Russian
With the help of my fellow bloggers, I did it! Brazing is much easier for me, after several hours of practice. I'm almost happy with this frame and plan to make couple more, just need to finish sketches.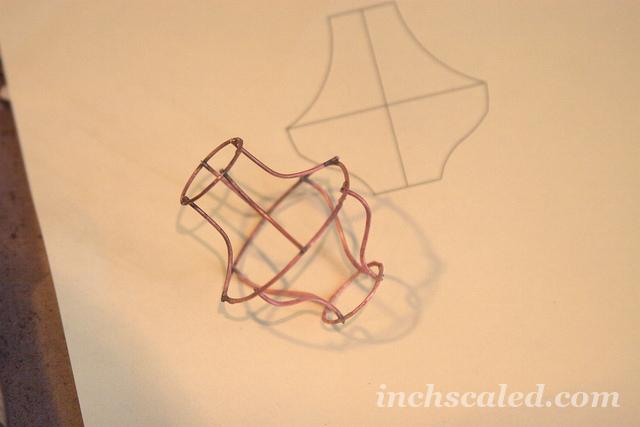 Here's one of the epoxy roses that I made, not sure about using them though, maybe I should add more color, crystal clear look a bit plain to me.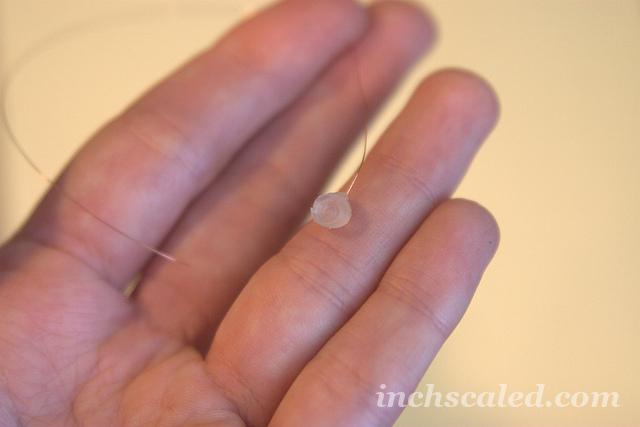 Related posts: