Or read this in Russian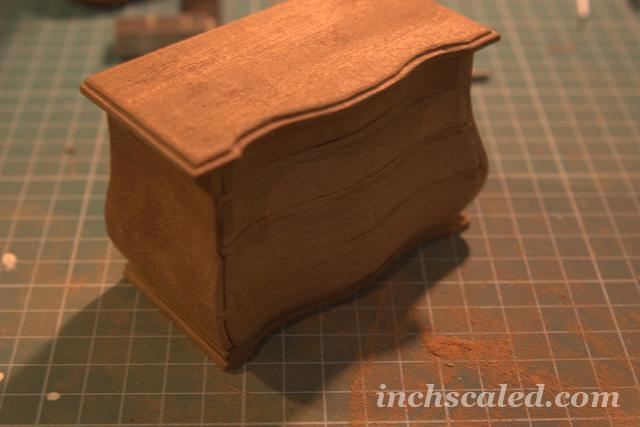 I started making drawers, at first I cut them out with band saw, then sand with Proxxon rotary tool.
The overall form is a bit complicated, so I had to fit every drawer individually.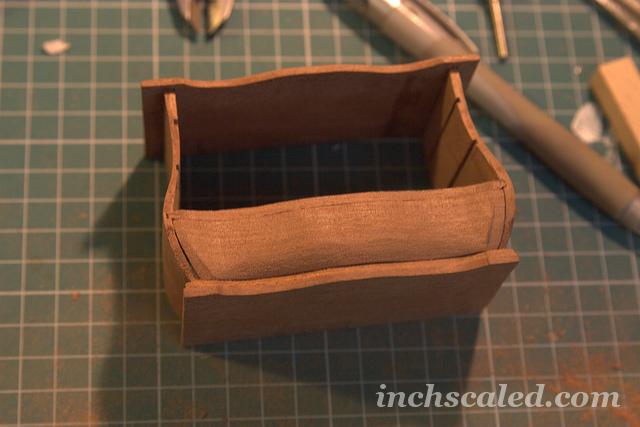 I don't like couple of front rails here, I'll change them a bit later.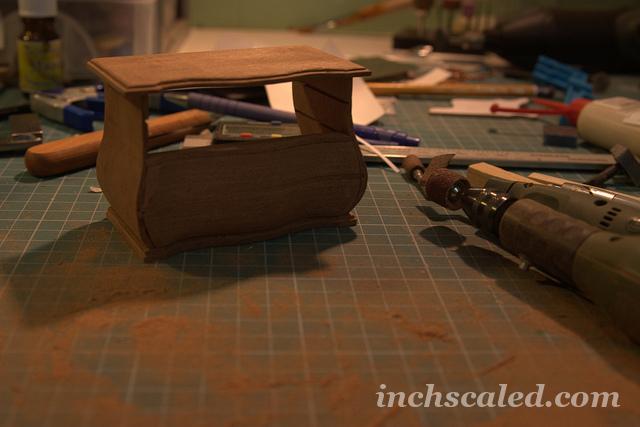 View from the side, yeah, two upper drawers need more sanding here.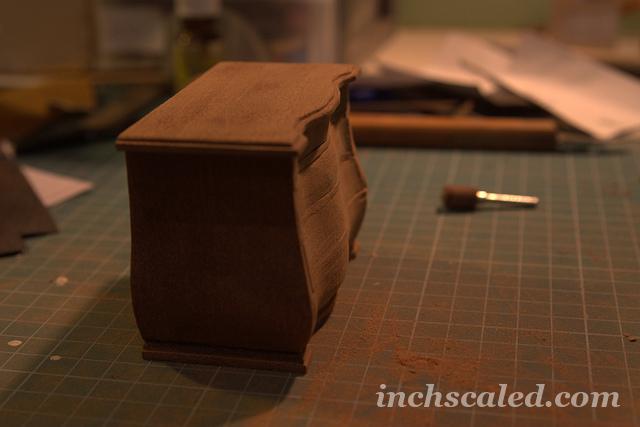 So far so good, I hope to move on to making legs next week. Have a great weekend! 🙂