Or read this in Russian
Christmas is near, so I started making minis especially for this wonderful time of year. This year was all about my art nouveau house so  I thought it would be nice to have a Christmas tree there. With lights 🙂
I went through some internet shops and to be honest was a bit disappointed – those light looked bulky to me. So here's a possible solution – SMD LED lights.
They come in different sizes:
You'll need the smallest, here they are: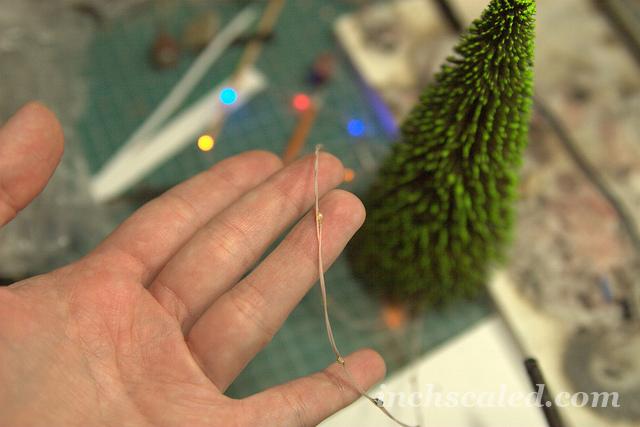 And you'll need a driver for LEDs, it's also very small, very easy to hide: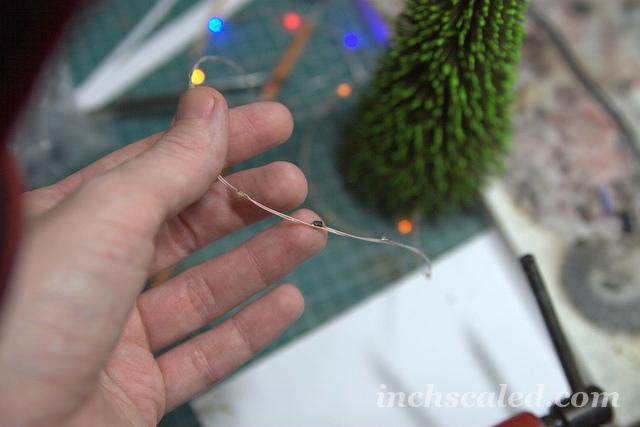 My husband offered me some help and made this, hm, controller, I guess, so the light would blink: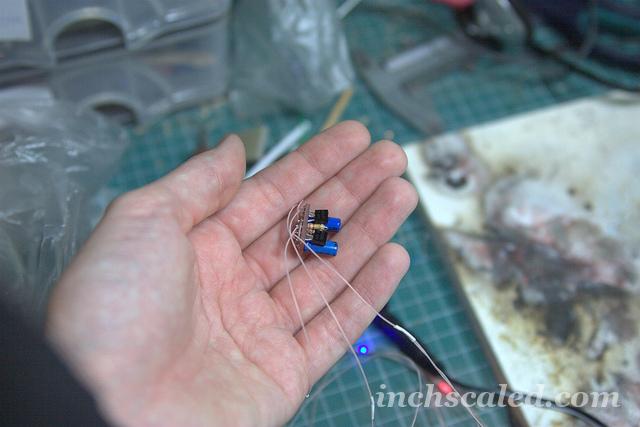 I'll make another post with all the details on how it's done, but for now here's what I've got:
The wire can be easily hidden inside the tree, and I'm planning to decorate the wire to make it a bit more attractive.