Or read this in Russian
Cushions – done, now I need to cut those brass tubes and make some sort of stoppers for them.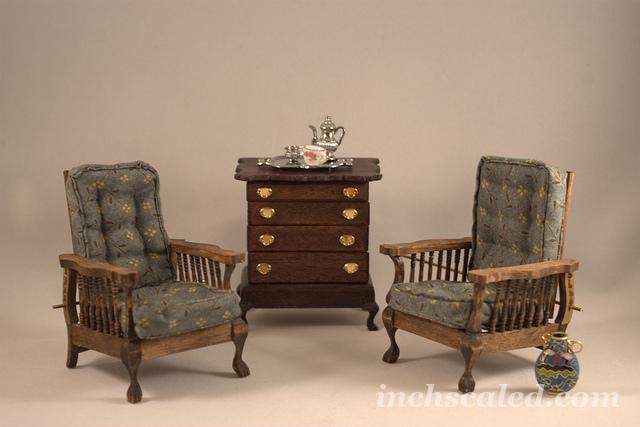 This week I received a package from UK miniature store, with lots, no, I mean, LOTS of minis, I'm feeling like a small kid, happy and excited.
I bought this vase especially for my art nouveau house, there's another, similar one, I'll show it to you next time. I love it!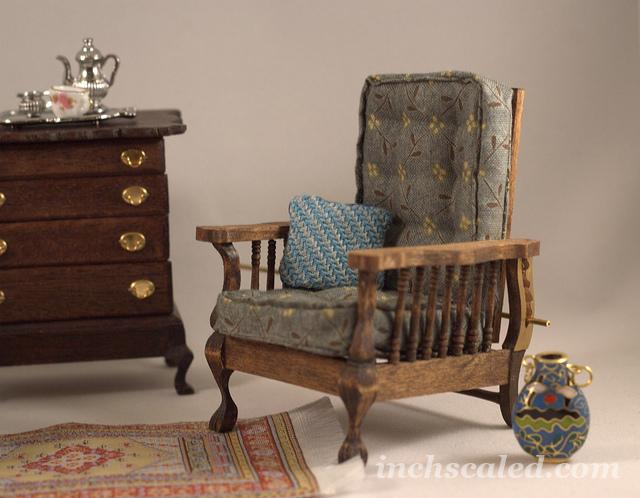 And this tea set, not everything is on the photo though. Cute 🙂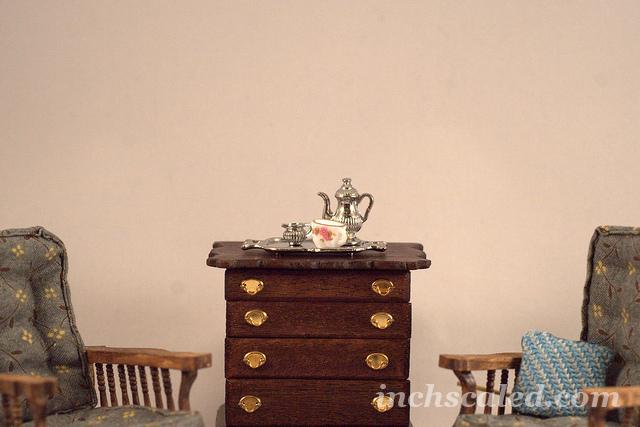 The only problem I have now, I've got so many tiny things now that I simply cannot remember all of them and have no idea how to organize them all. Catalog, different boxes maybe?