Or read this in Russian
My Christmas tree is done, though no presents yet, and the house is still pretty much epmty.
This time I made the lights using the thinner wire, it looks like this: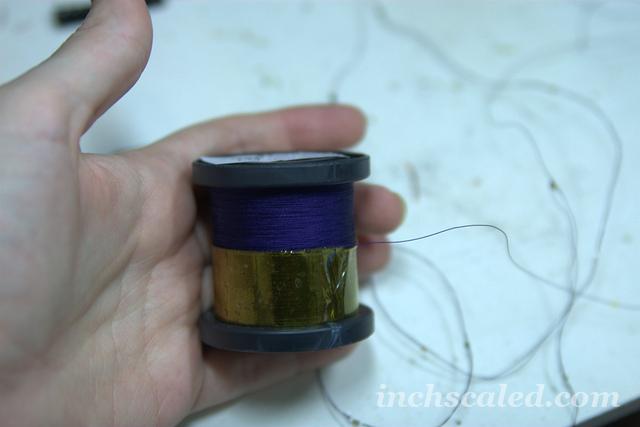 It's 0.1 mm in diameter and covered with silk.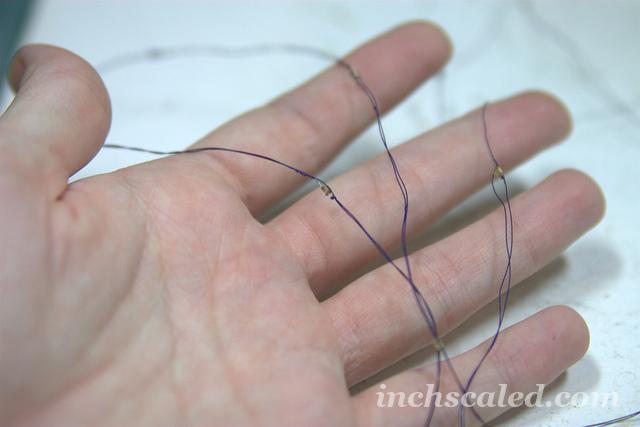 Looks very neat, you'll need just four drivers for 20 smd LEDs, if you're using 12V power supply.
The lights are on the tree, but you can hardly spot them.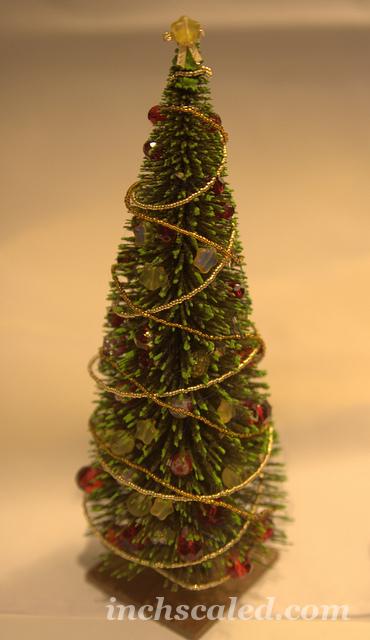 The decoration is always the most difficult part for me, I always want to put EVERYTHING on the tree! 🙂
I used some glass beads I bought this week.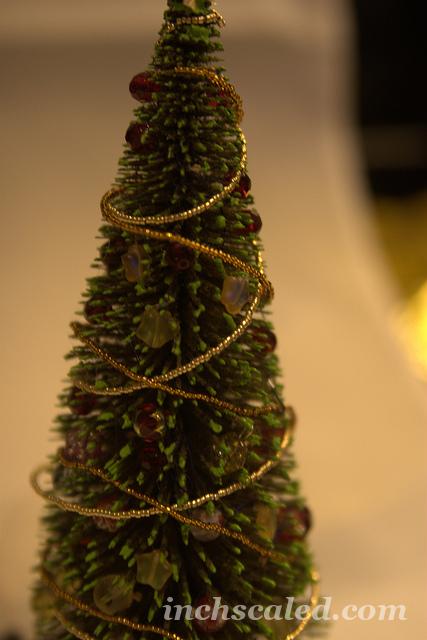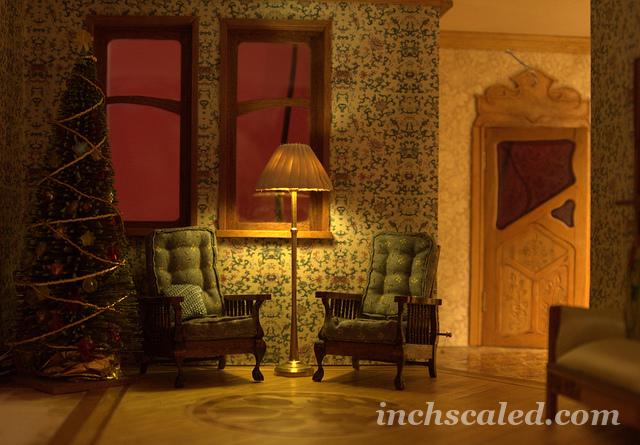 I think I need a fireplace ASAP here, would look very nice in this room.
Merry Christmas!