Or read this in Russian
The last week was very busy, I've made this floor lamp base, made several lace bookmarks/mats, I need to finish this Torchon book till the New Year Eve.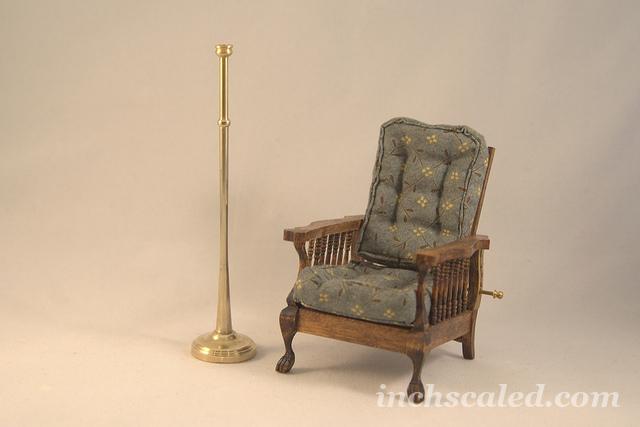 The height of the lamp is about 13,5 cm, though if judging by the antiques catalogues it could be about 15-16 cm. Probably I'll make the next one that height.
The lower base making: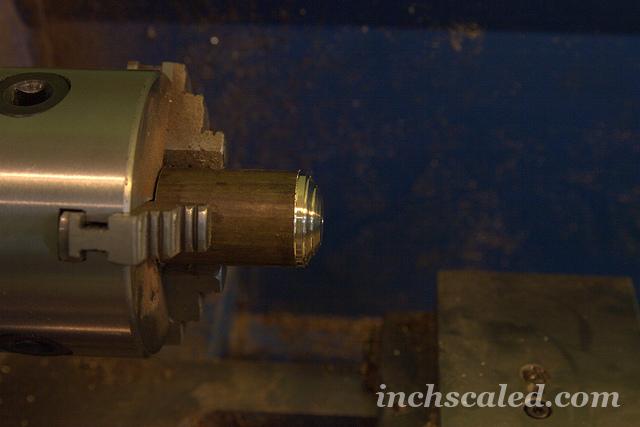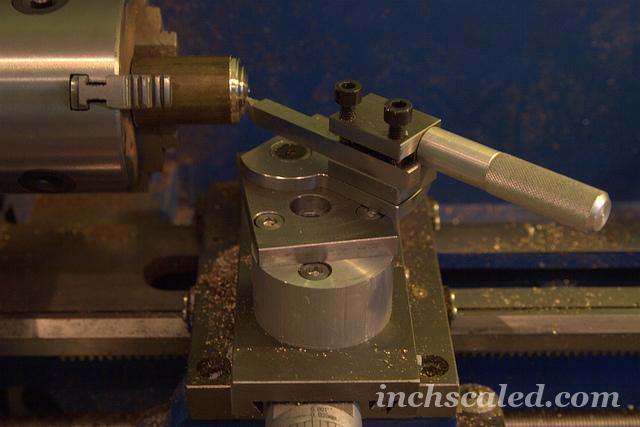 The second part was very easy, I forgot to make more photos:)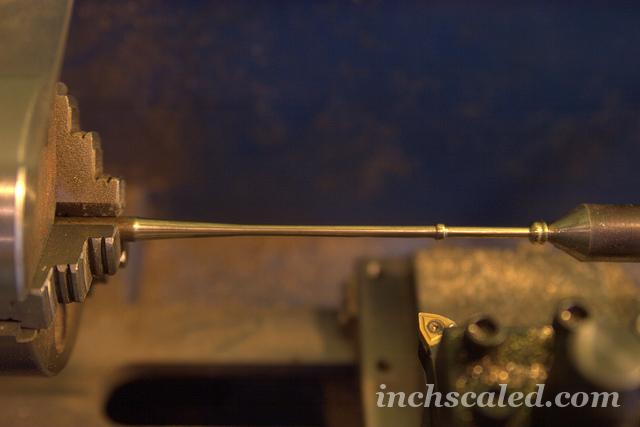 In the beginning I was going to thread both parts, so the first one would be screwed to the another, but I messed up with the outer thread, so I had to fix them together with a countersunk screw. Though it looks just fine, I'll try to make the proper threads next time.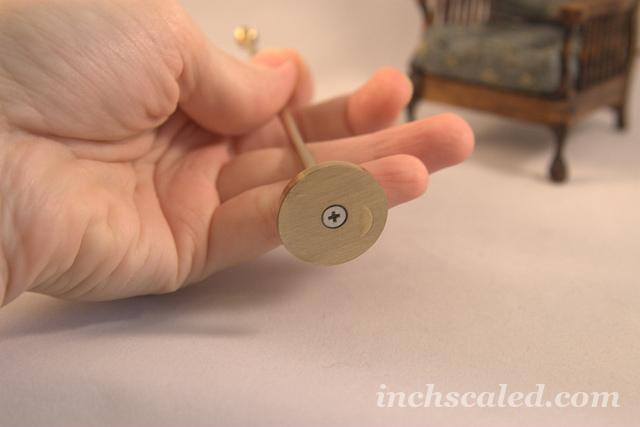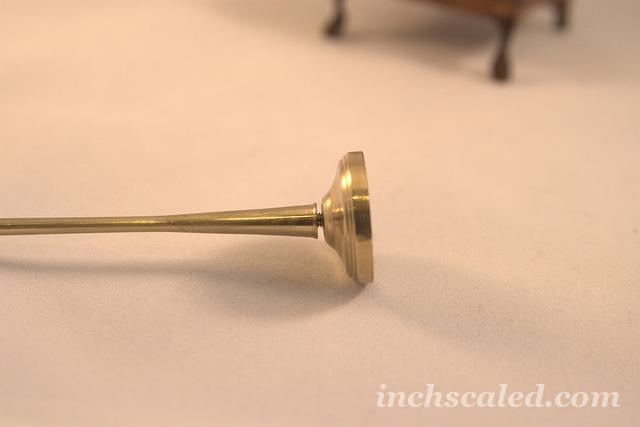 The upper part is drilled: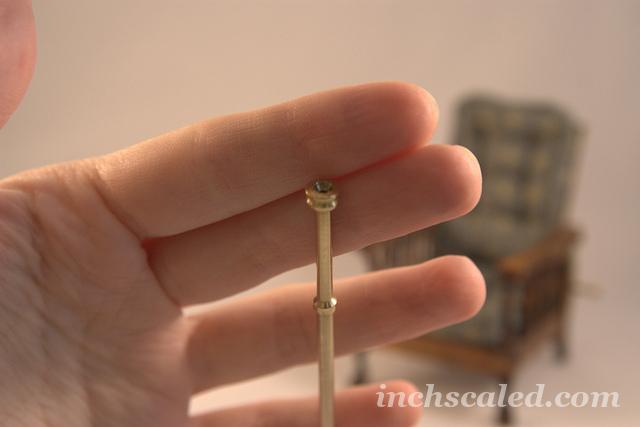 The whole thing is quite heavy, I really like that it won't fall.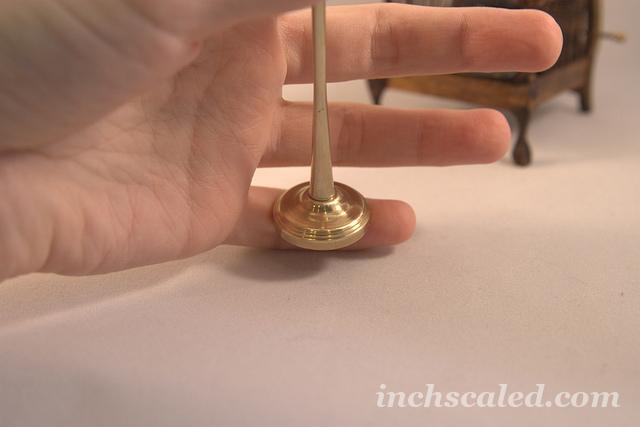 I need to make one more, and then lots and lots of table lamps and chandeliers for my dollhouse.