Or read this in Russian
Last week I was busy with making a fringe for my first chandelier, this was the first time I was making it with bobbins and silk. Here how it looked: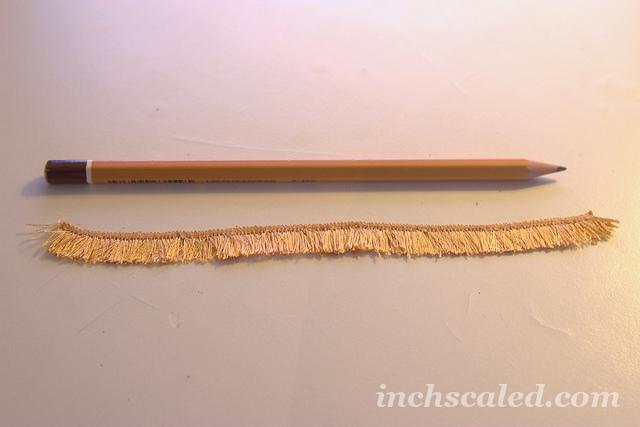 The problems started when I tried it on, the fringe wasn't wide enough, if there would be just two extra millimeters  – I'd be the happiest person. I was a bit upset, two days of work and all for nothing. I had to use pre-made fringe from the local craft store. I also think that I made a huge mistake using silk, it looks just fine on furniture but not on chandelier, you'd need much coarser thread than silk, metal threads are really the best choice here. And this time I was quite happy with the result.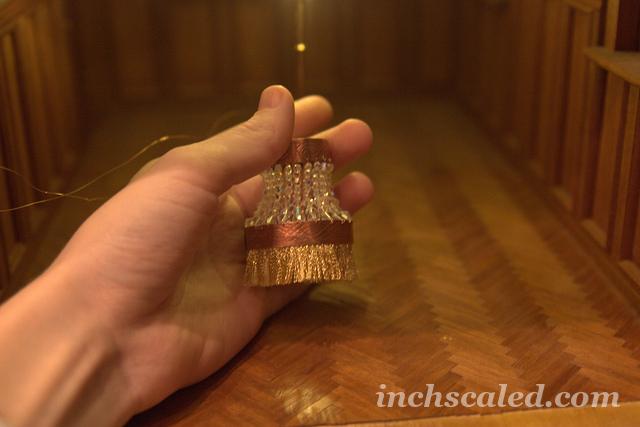 I was planning to use this chandelier in a dining room, but now I'm thinking of a living room, it looks very nice there too. I took a floor lamp and tried this chandelier on.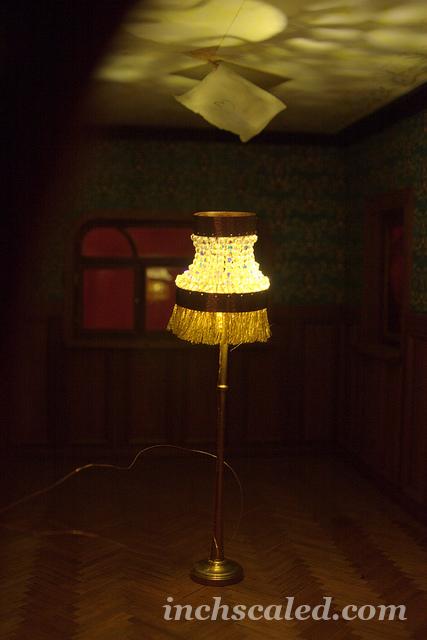 It shines very brightly, though I'll use three LEDs with it.
Last time I was running out of crystals, so I bought two new packs, 2mm – 1440 pieces, and 3 mm – 720.  Should be enough for at least two chandeliers I think. I hope! 🙂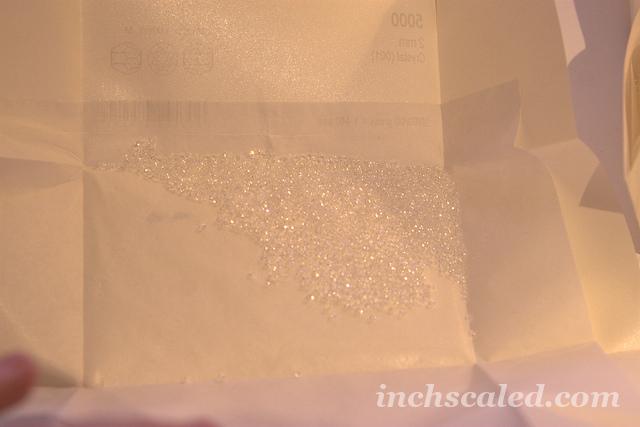 So now I really need to start working on new wire frames.
And now for something cute. I'm making mini lace again, this time smaller mat comparing with the last I made. It's 2 cm in diameter.