Or read this in Russian
Almost forgot about one thing – petitpoint!:)
I made this bunch of flowers for the gaming table, last time I tried crewel work, then painting on silk, this tim 60 count silk gauze and chinese silk floss. I'm making two versions ( the upper one on the photo is not done yet).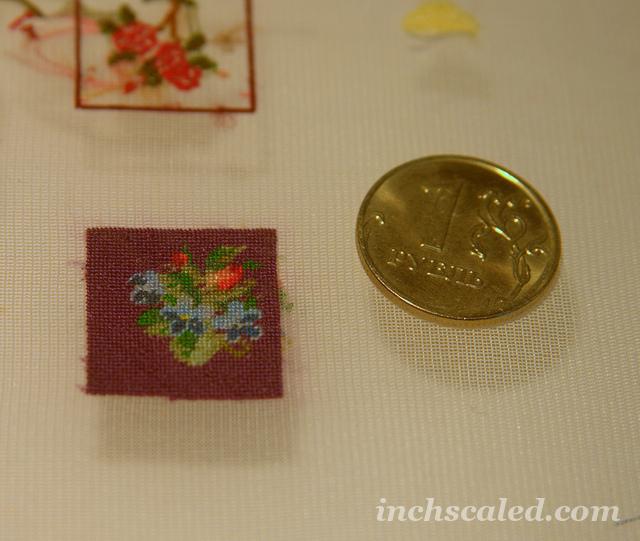 This is my first attempt with 60 count gauze, but I could manage without magnifier. Pretty happy about it!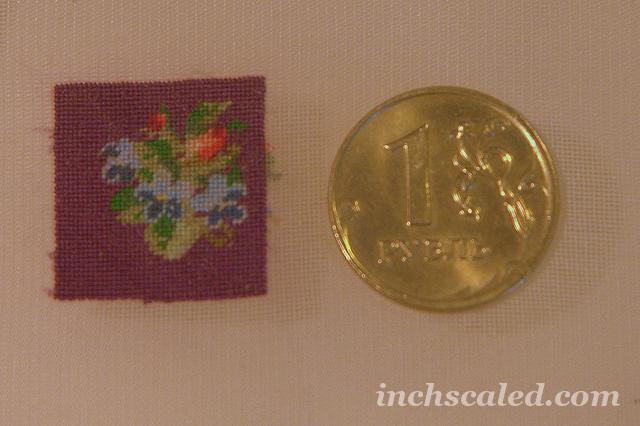 I have a small piece of 72 count gauze, though I'm not so sure about trying it for now.