Or read this in Russian
Some time ago I made a post about a router and a self-made wooden fence for it, (it was three years ago, time flies!) Well, not much has changed since that time, the only thing that became worse, was the fence itself. In the place where the fence and the router bit meet you could see uneven ends. So when you were working with tiny moldings, the accuracy of the the work suffered very much. My husband offered me to make a metallic fence for the router, and here's the result: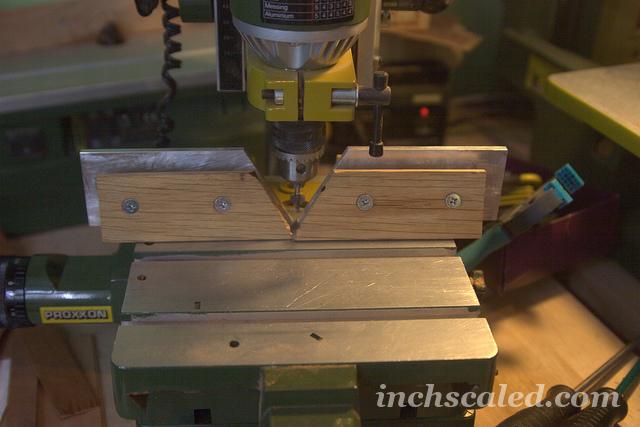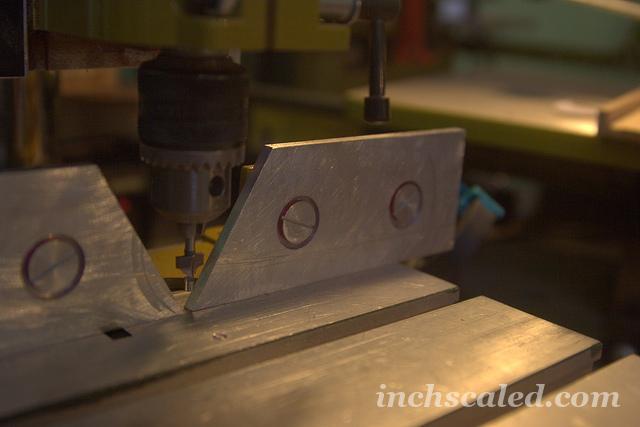 It's a bit taller than the wooden one, but you can change the width of it, so you can fit any router bit neatly. The view from behind, it's very easy to remove it.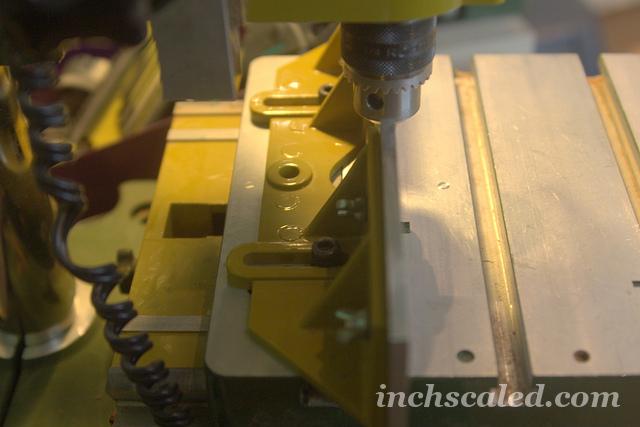 Yesterday was the first time I was working with it when I was making moldings for one of the commissions. I can show you only some of the details, unfortunately, I can't show the whole thing to you. I used mahogany and khaya for this project, the reason I used it was its color, just the right texture and hue.
The door is on the left, and part of the wall is on the right.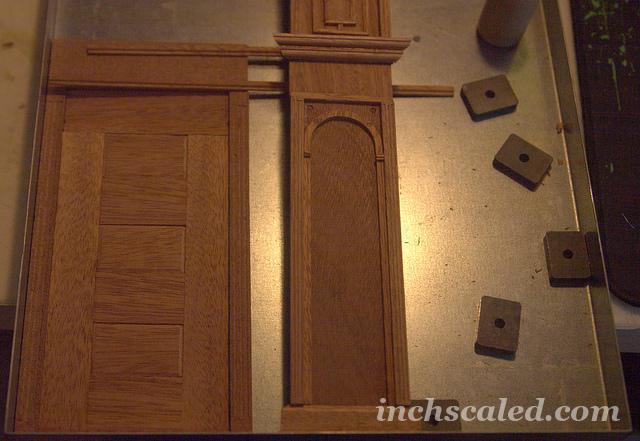 And another sneak peek: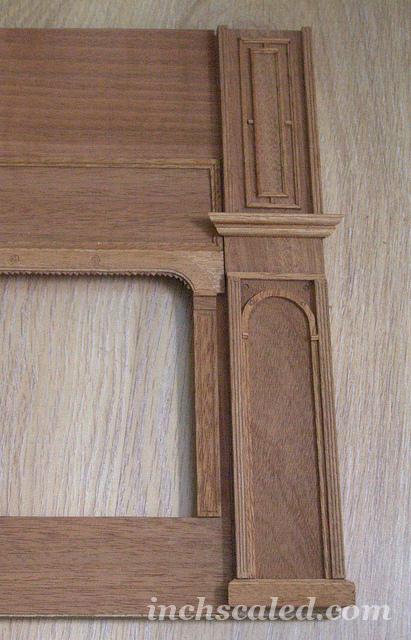 I haven't cover it with shellac or patina, it's waiting for the other parts to be assembled.