Or read this in Russian
I just love buying new tools and materials, it gives your so much joy and inspiration! My long awaited package from UK with bones: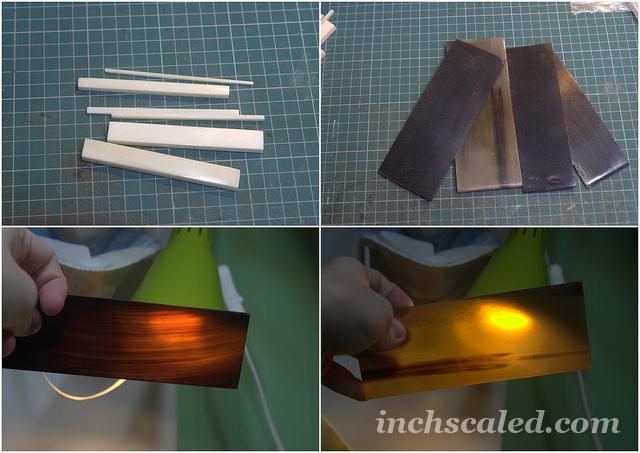 Loved the color, and immediately tried to cut and carve it, got some interesting results.
Another happy moment – mother of pearl inlay bands. I got some crazy colors here, I think they would be great for some marquetry!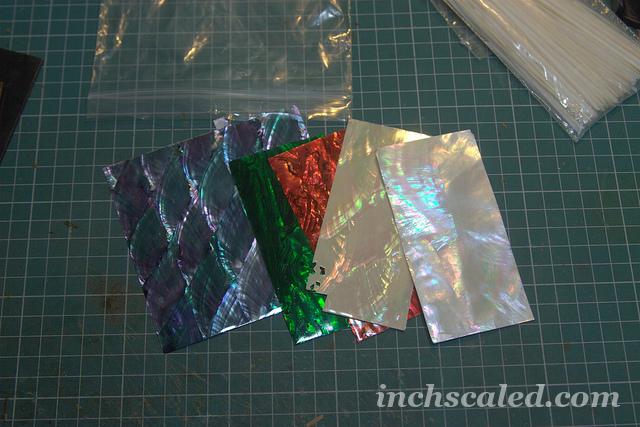 Something for table top, one side: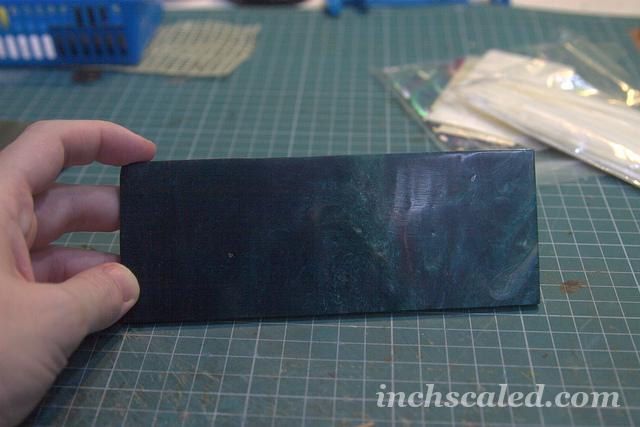 And another, both cute, it will be hard to choose.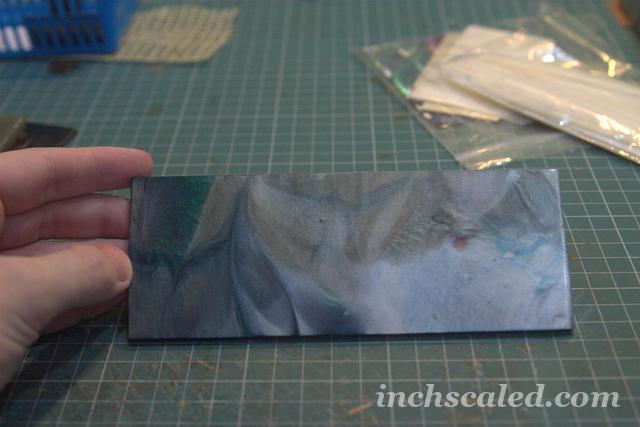 Huge amount of mother-of-pearl strips. Also great for inlay.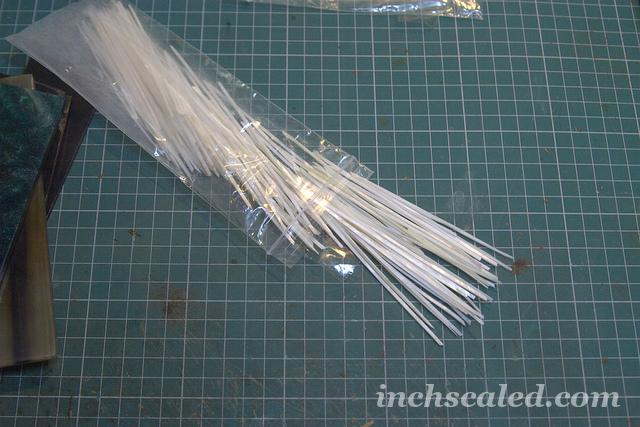 And to the best part (though this time bough in Moscow, otherwise the package would arrive somewhere in December). Pfeil chisels set, I'm a huge fan of Two Cherries chisels, didn't quite like Narex ones, and these Pfeil babies didn't disappoint.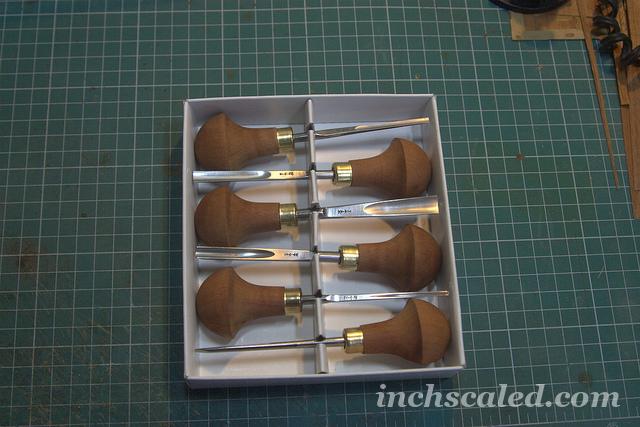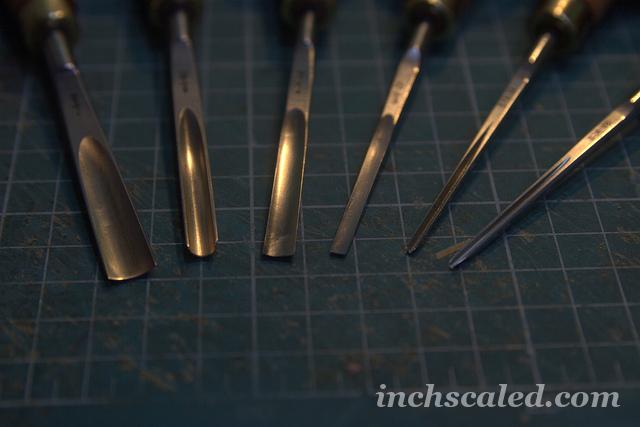 Several knives….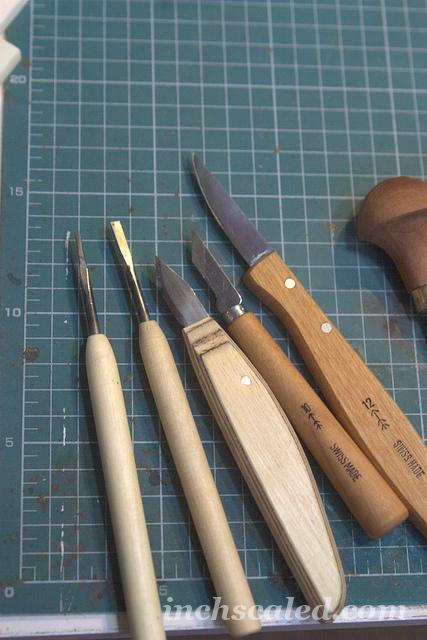 Something new for my proxxon lathe, at last! These chisels are made in Japan, a little bit bigger than Proxxon, but lots of fun to work with. Tried them all already.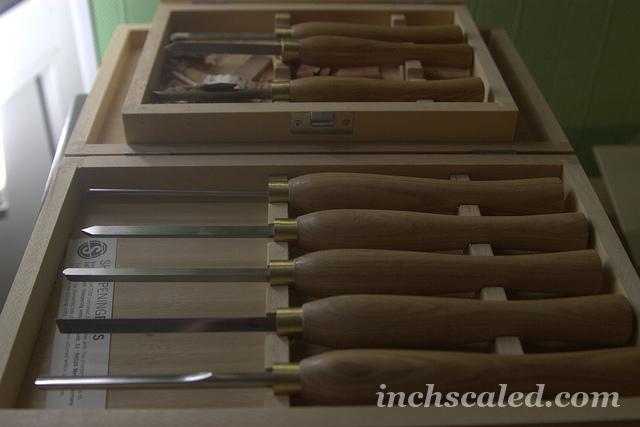 And something else for carving 🙂 Made in Germany.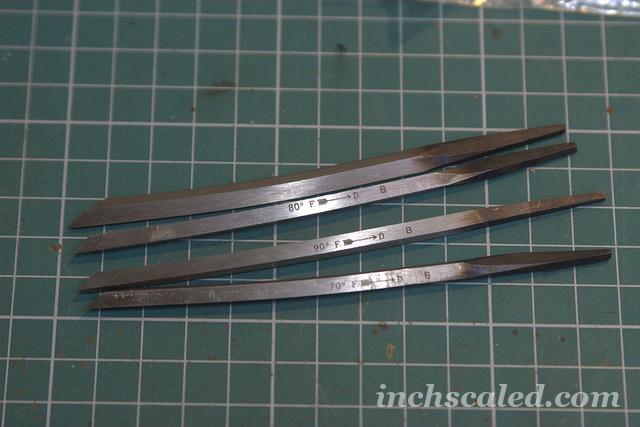 See you tomorrow!