Or read this in Russian
I'm very very close to finishing my part of the roombox.  Foot warmer  – made with boxwood.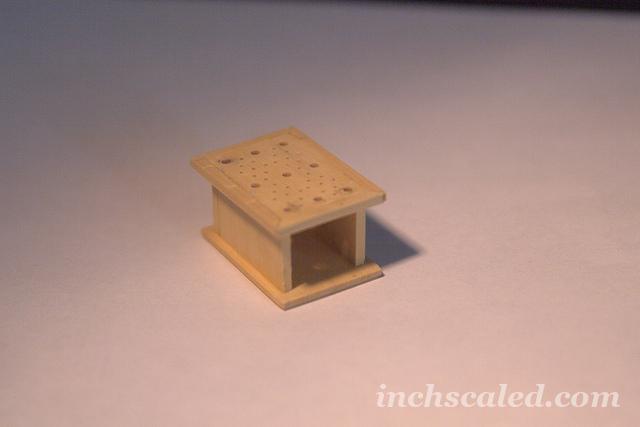 Size –   35X 25 X20 mm.
Before that I made a cittern. It is made with cherry wood, for strings  I used extra fine silk thread I ordered in Belgium some time ago.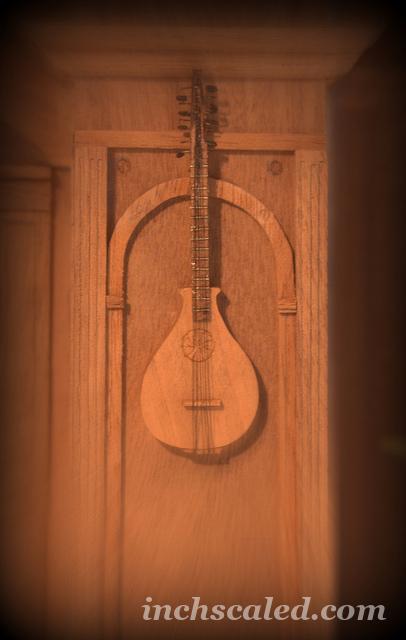 Its length is about 7cm.
And bellows, I wish I could make them all fancy, carved, decorated, but I had to make it simple, it's a copy, so…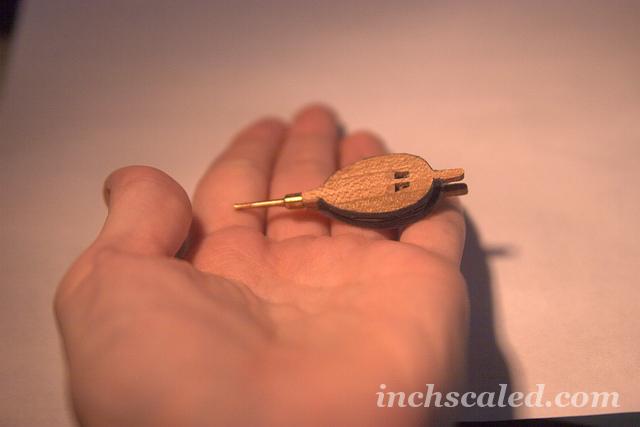 I also used cherry wood, cotton and brass.
And the last but not least – yesterday I got a contract from Kensington Dollshouse Festival (May, 17 an 18 in 2014) .  I just couldn't be happier to be honest. I sent two pieces of furniture in June and very soon received the email that I was added to the list of exhibitors. I was late for Bishop Chicago Show by the way, well, still very happy to go to London next year with my family.
Now it's time to choose the furniture, style etc. Have to make a whole collection, wow.