Or read this in Russian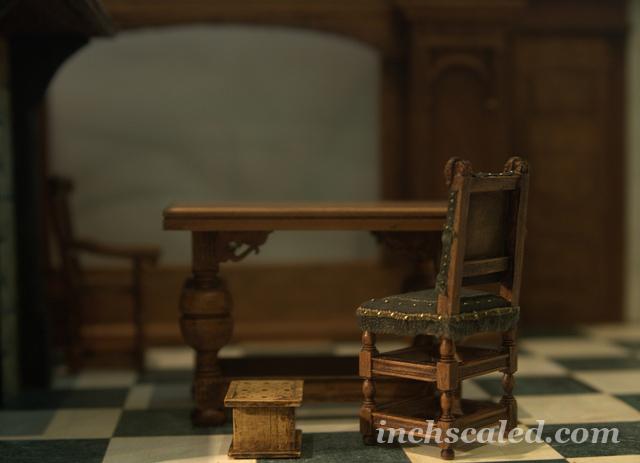 I finished upholstering the first chair.  Lots of nails and fun!
I used Italian Valentino silk, they have some beautiful colors. I used it before with game table and was happy with the result.  When I started I saw on the picture a pillow, my Mom did too, my client didn't. So we decided that there is no pillow at all 🙂 I looked through several pictures and saw that there was a fringe on the back of the chair, actually two rows of it.  Different pictures showed different types of it – with nails or without, and as the back of my chair was very thin I decided that I'll leave the fringe without nails for now, besides this is the part that the visitor won't see at all.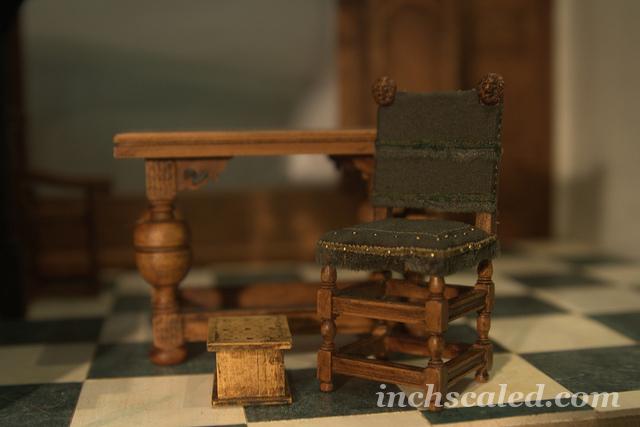 I made the tape on the bobbin lace, and for fringe I just "unweaved" the fabric.
There is also an embroidery on the seat. I used twisted silk from Pipers silk and #12 needles. I loved the result.
This time as usual I used 1,5 mm veneer and felt for the base. And then – the fun part – the nails.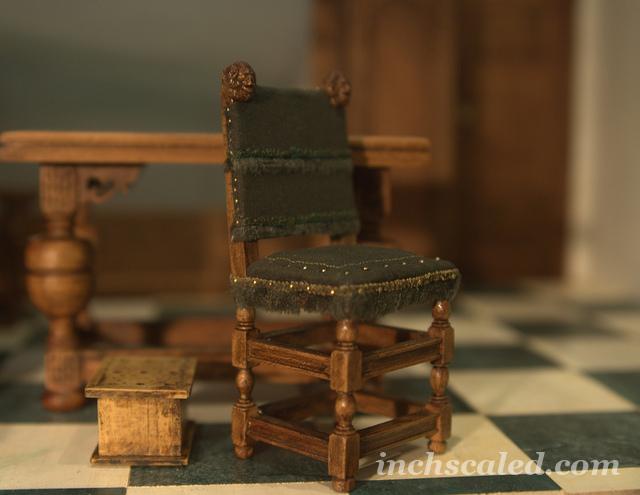 62 nails.
Here are three types that I used   – from the left – the biggest fir the seat, smaller- for the fringe, the third from the left – for the back. And there is the forth – I'll use it for the second chair, it's a lifehack from my husband, he took them  from the processor in computer!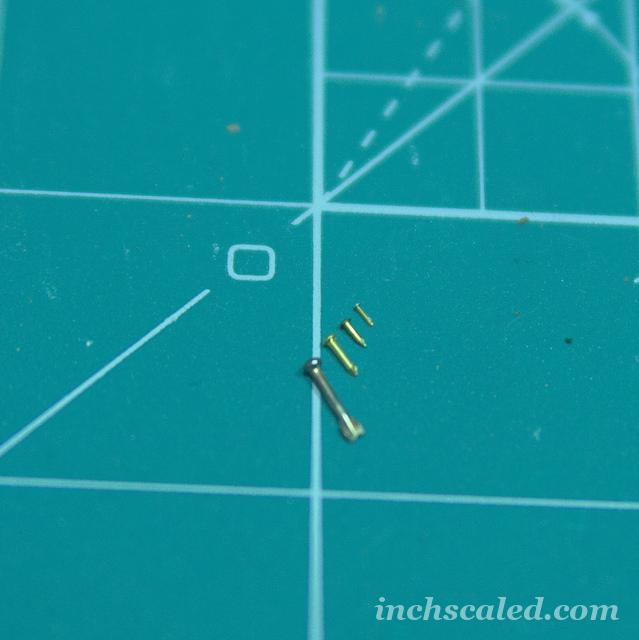 I also did some shopping, bought lots of interesting things, I need to make a post about it. But for now  – my favourite – containers for hardware. Love them!