Or read this in Russian
Several chess figures I made for the roombox, made of pear wood and box wood.
Rook: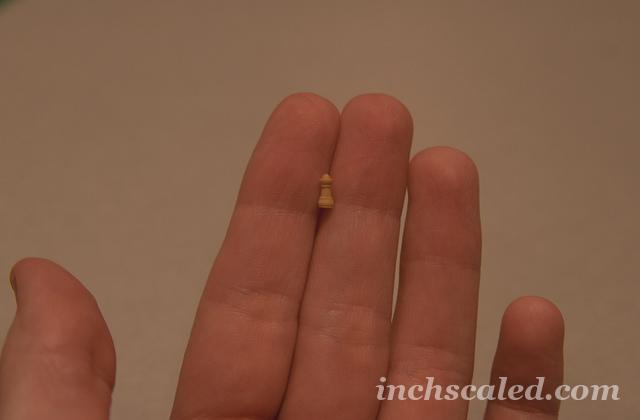 Couple of pawns (one is made of bone), knight: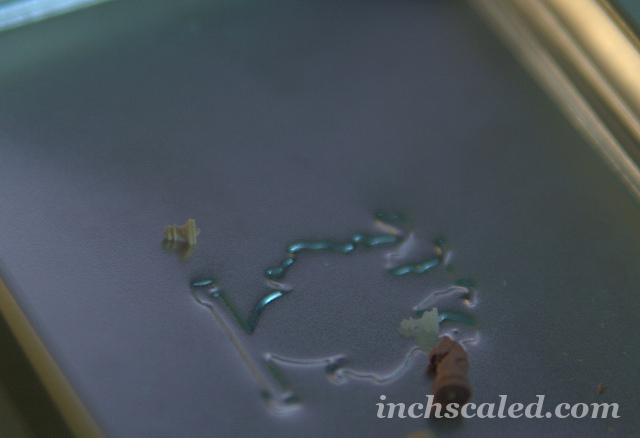 Bishop: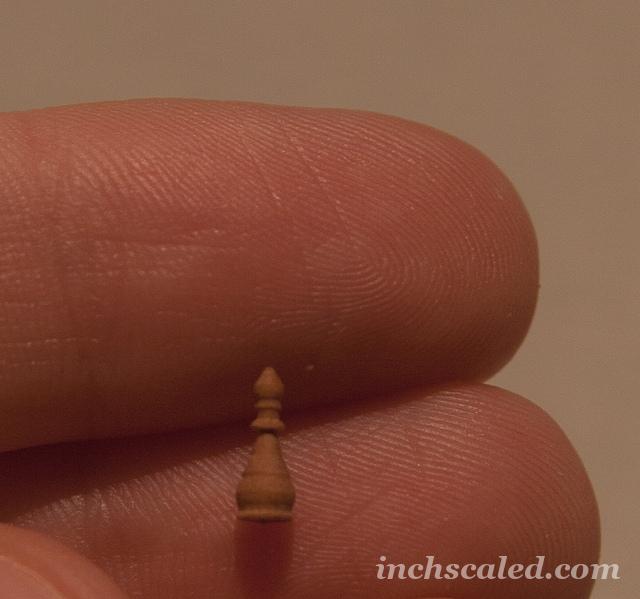 Queen: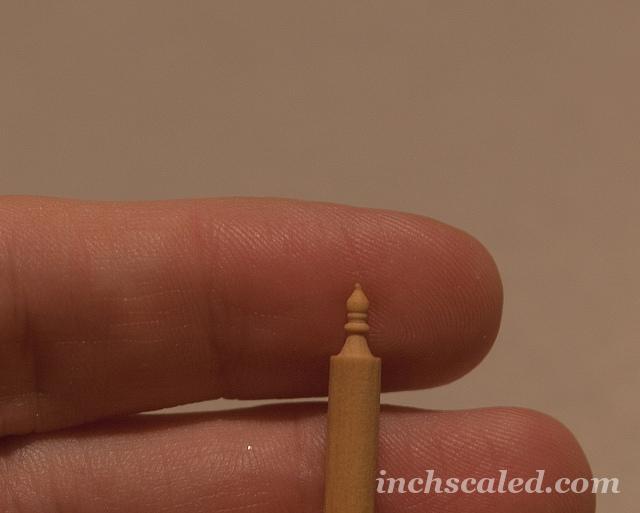 About the pawn made of bone, it turned out to be too small, so I just cut it off, I'll use it for something else.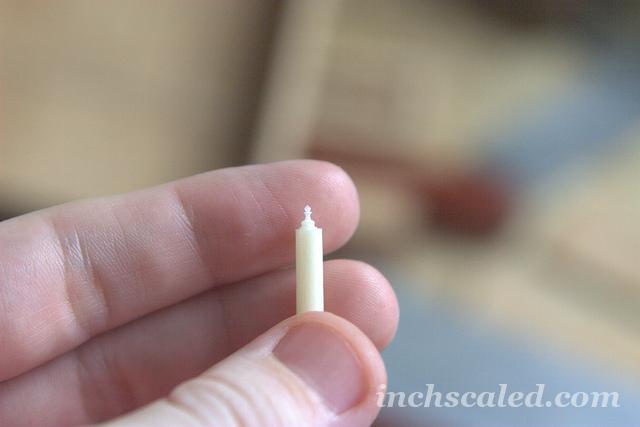 I don't need to make the full set for this roombox, these are almost all I need. I'll make the full set for the game table later again.