Or read this in Russian
For my new project I bought some pearwood. I also decided to buy iroko wood, just to try how it feels.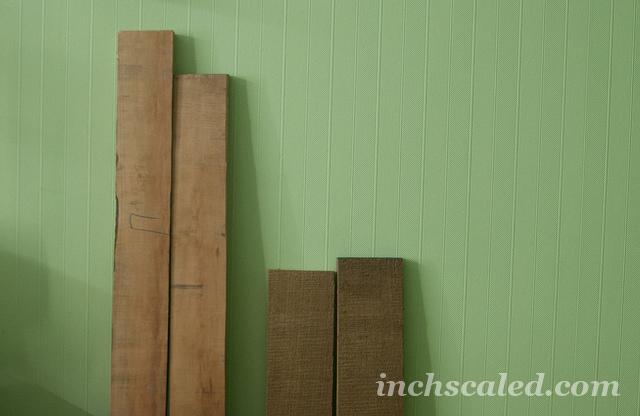 Also, this wonderful veneer – gorgeous pattern!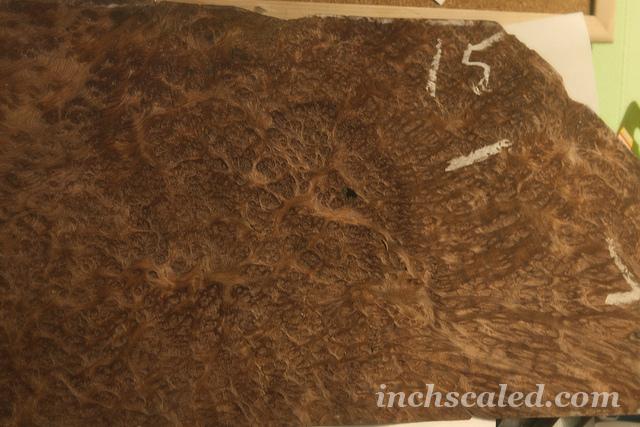 New embroidery silk arrived couple of weeks ago, I can't wait to start stitching!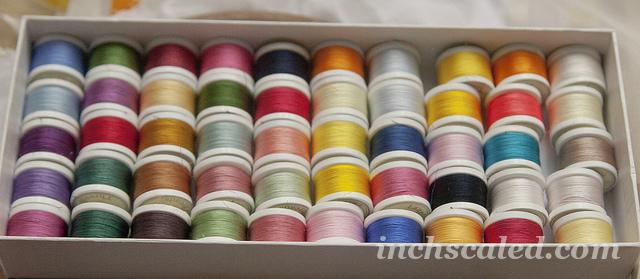 And some WIP  – pillow on 60 count silk gauze, I'm not happy with the silk I'm using, but there's nothing that can be done at this point, alas.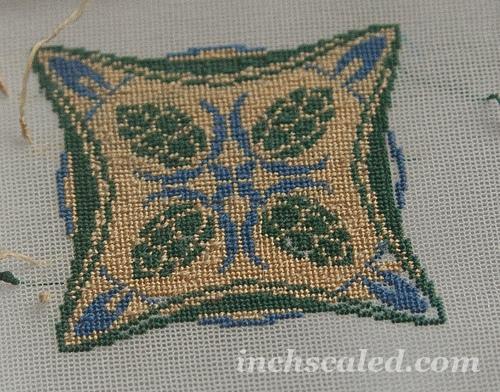 В общем, дошью эту подушку и этот шелк уже только разве для шитья буду использовать.