Or read this in Russian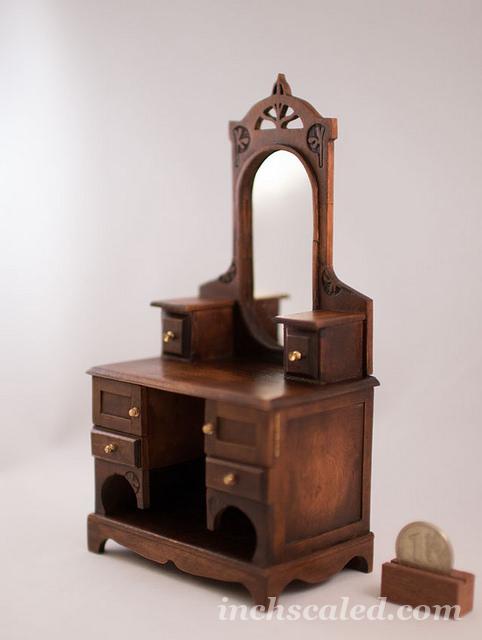 Finished this wonderful dresser yesterday. The original design is by some of the German architectors circa 1900. I'm planning to make a bed, couple of bedside tables and a chair.
It was the first time when I was making all the drawings in Solidworks, a bit tedious but worth it. And printing to scale is not a problem at all.
The dresser is made of pearwood, so I decided to stain it. I think it looks great now. I love the color of the wood.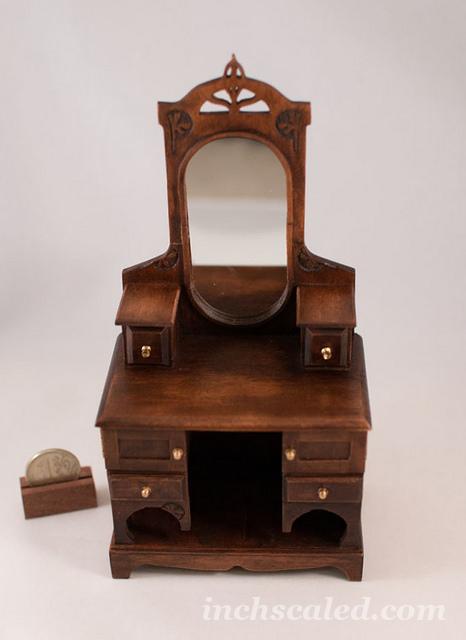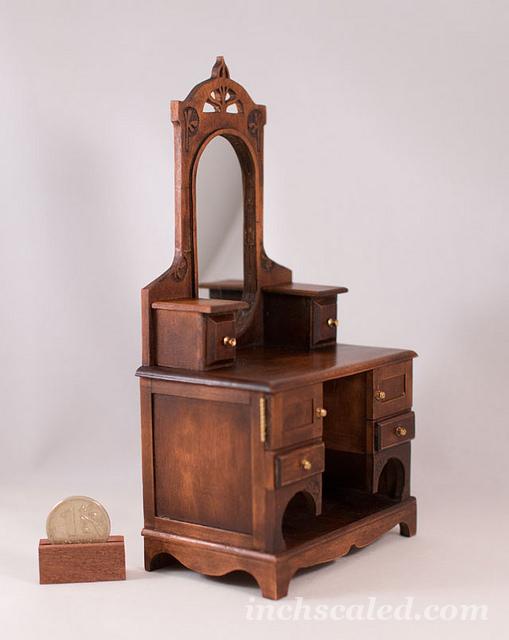 Finishing was simple – shellac and wax. The surfaces are smooth and silky, my best finishing by far.
Some sneak peak of WIP: