Author: Виктория, September 10, 2009 в Uncategorized
Sorry for not updating the blog for so long – I had wonderful weekend away from computer.:) Besides my holidays are over and I'm back to writing my graduate work. It will be my second diploma.
But I manage to find some time for my doll's house. I've finished making window frames. It looks okay for the beginning, I haven't painted it yet  – just did some sandpapering. It will be all done after I choose the veneer for the exterior.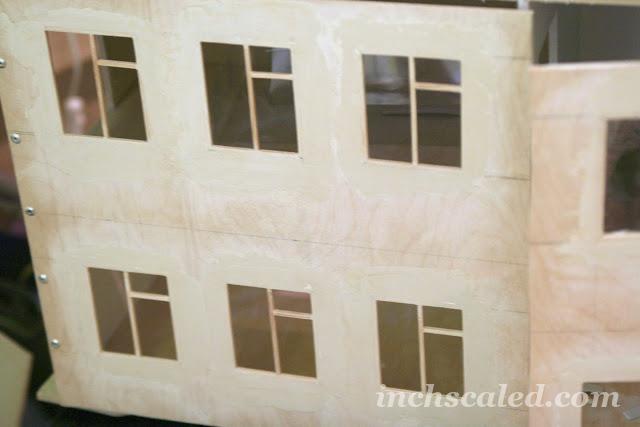 There will be a balcony on the second floor, oh well, I haven't made it yet))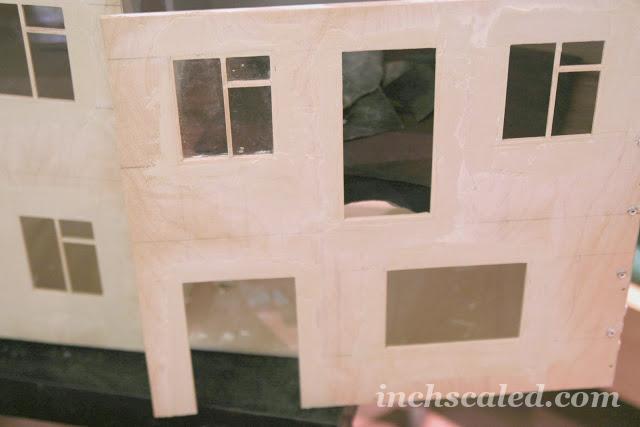 It was a day of window frames. Glueing, sandpapering, but still I've managed to finish only half. The rest is awaiting!:)
To make it more fun I browse through Ads and signs that were made before revolution. Can't choose the most beautiful, they all are.