Or read this in Russian
The weather is not very good today for making pictures, but I'll try.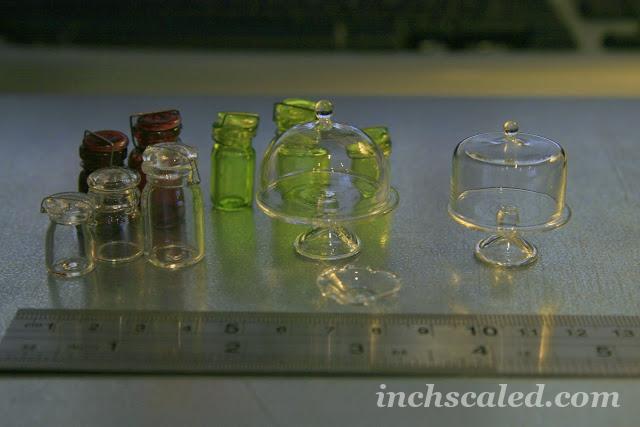 This glassware I bought from Earth and Tree Miniatures.  The package arrived just 16 days after the order's been placed. It's fantastic for Russia. The order was made not for me, but as a part of a commission for one of the projects I'm going to work on very soon. The glass jars are so tiny: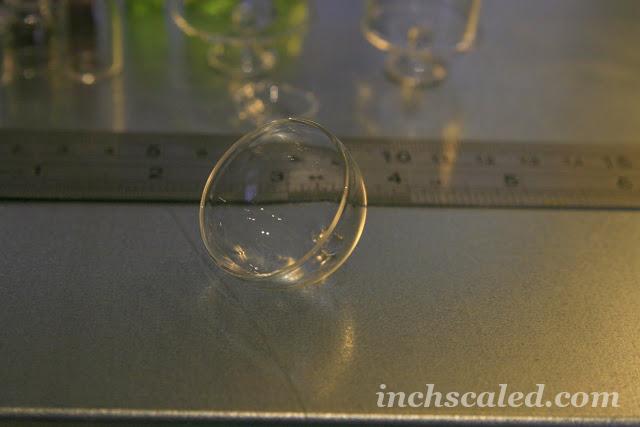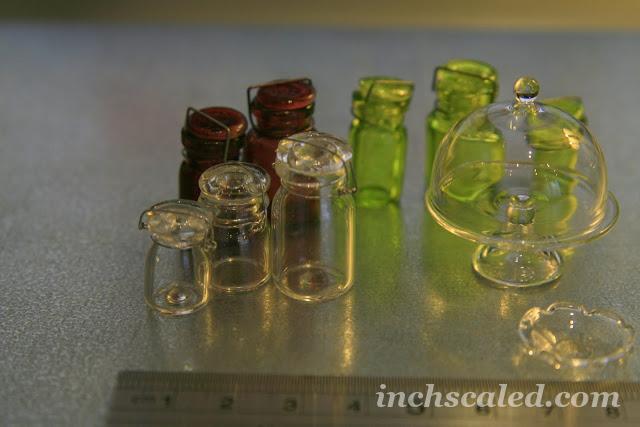 I also bought this wonderful magnetic jig, I'm really happy about this purchase: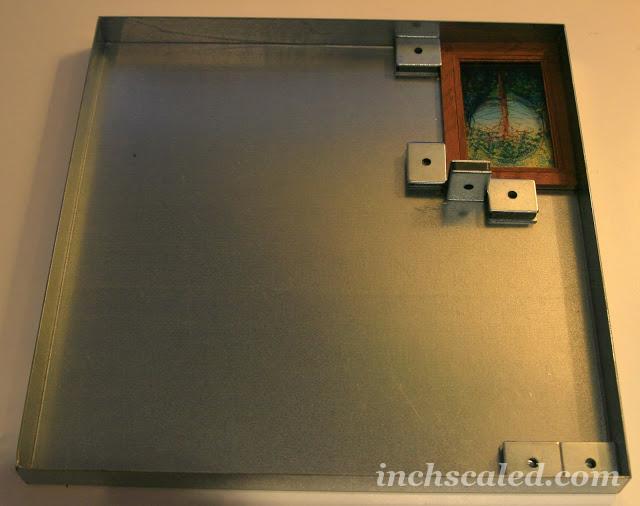 My husband didn't believe that all angles were straight, so I've checked like five times to make him believe.