Or read this in Russian
Actually, I went there only because of the things I wanted to buy. On the first day I really wanted to look at some planes, but the crowd was too big.
Look what I bought!
Love Veritas planes, the smallest one is just 6mm.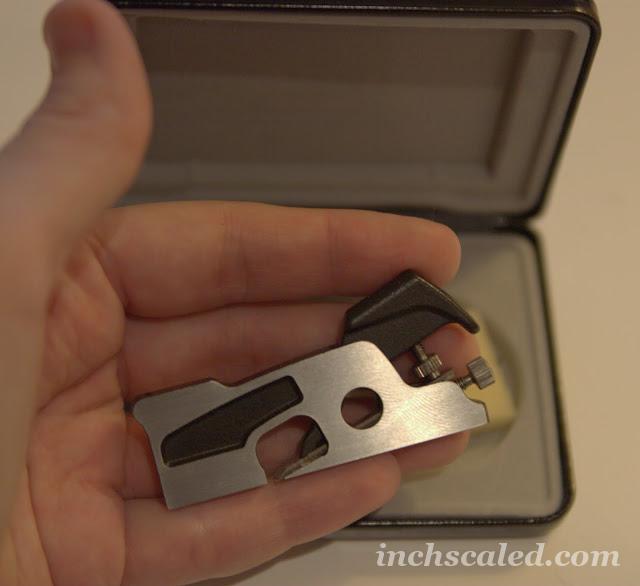 It's sold in the box, I also have a marking gauge by Veritas, super quality. The second plane I bought is 8 mm, there were also 6mm and 10 mm.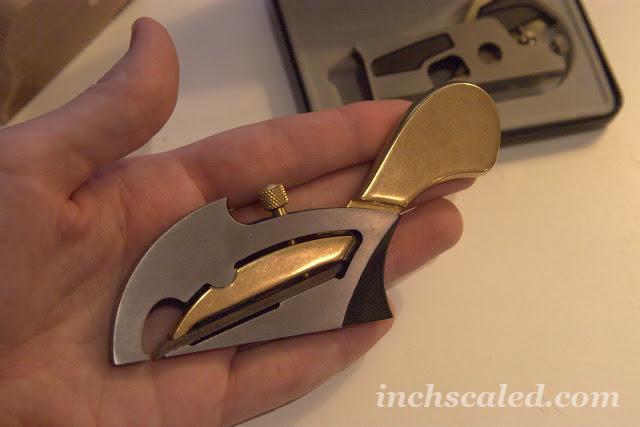 Isn't it beautiful?
The next item – scraper shaves, these are from US, Detroit. All three of them need good sharpening.