Or read this in Russian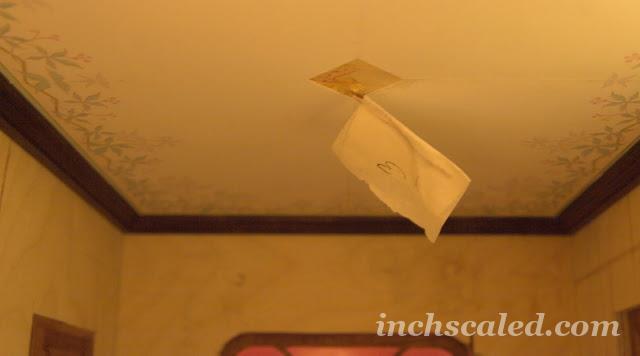 I've finished decorating the ceiling for this room. Here I used the pattern from one of the art nouveau books that I have, just needed to scan it and resize it. Also I've played with my new Bosch router bits to make several types of cornices. I think I'll use the left one.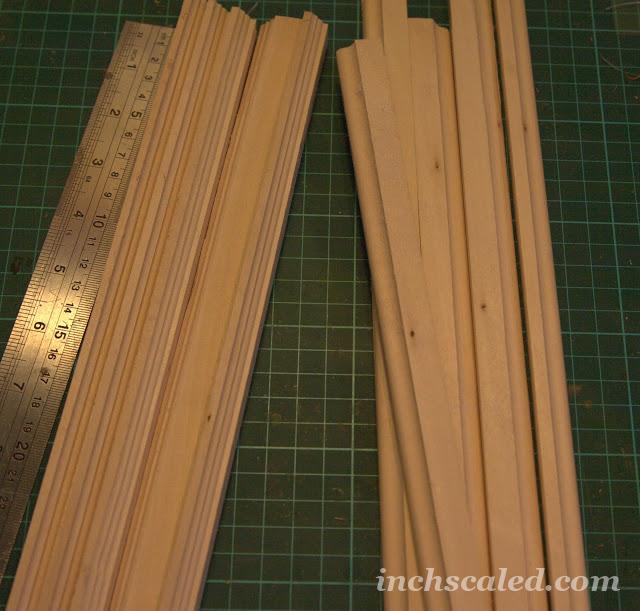 This molding was stained and covered with shellac.
For the center of the ceiling I decided to make a rosette. I've looked through different types of them (in art nouveau style). And here's what I have now: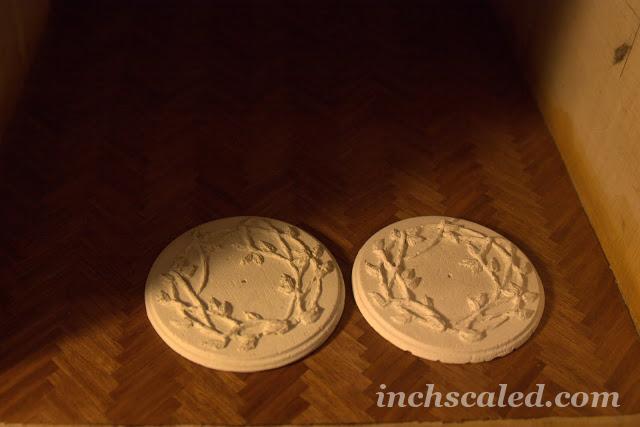 The diameter is 80 mm.