Or read this in Russian
I decided to try one more project from Harry W. Smith's book that I really like.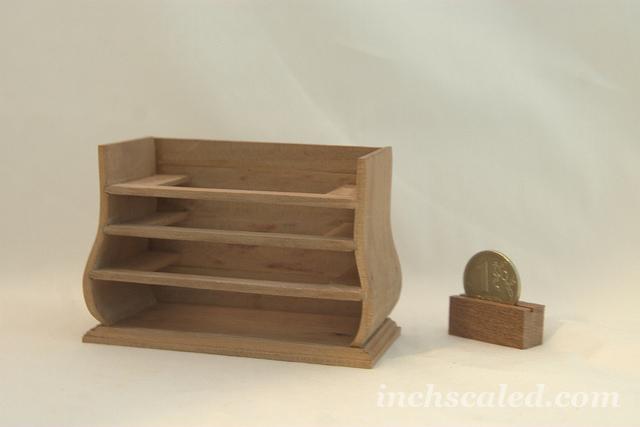 This chest is made of mahogany in the book, but I really wanted to try cherry for this one. The most interesting part was to make curved sides. Usually I follow all the tips from this book, but this time I was a bit confused.  I didn't like the way of shaping these parts – with a small drum sander held in a flexible-shaft machine. I tried it and found the results inconsistent. Working with a bandsaw was absolutely different experience, very easy and precise.  The original thickness of a stock was 8 mm and I shaped it to 2 mm.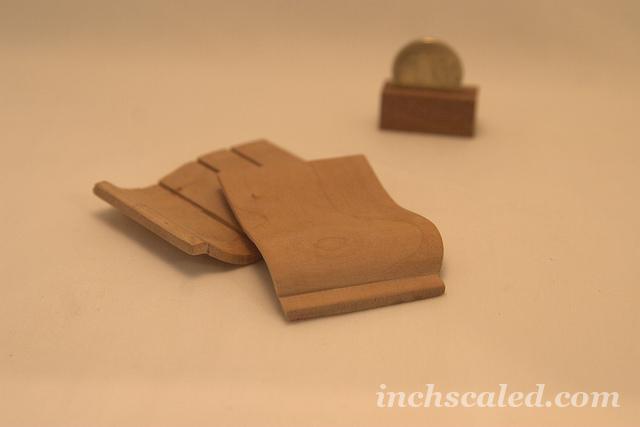 Then  I cut dovetails for the dividers and glides. All fitted nicely.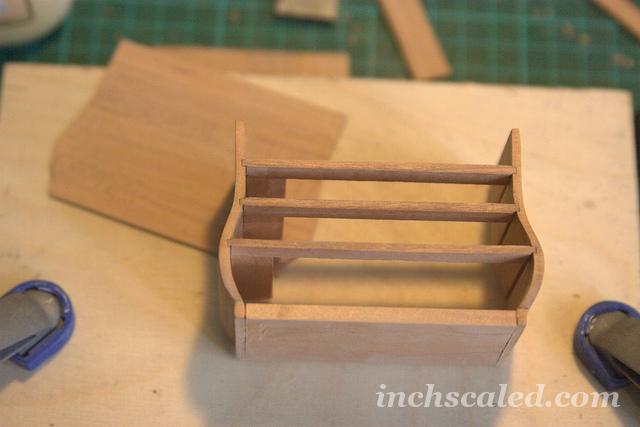 The back was also easy to make. Then I needed to carve four claw foots. Something like this:
I've seen several how-to videos about carving them, I highly recommend those from Popular Woodworking. Though they all are really helpful, especially their references on different shapes and forms.  I've been working on them for the last week or so, not really happy with the result but I'm close to the OK version 🙂 Hope to show you them soon.