Or read this in Russian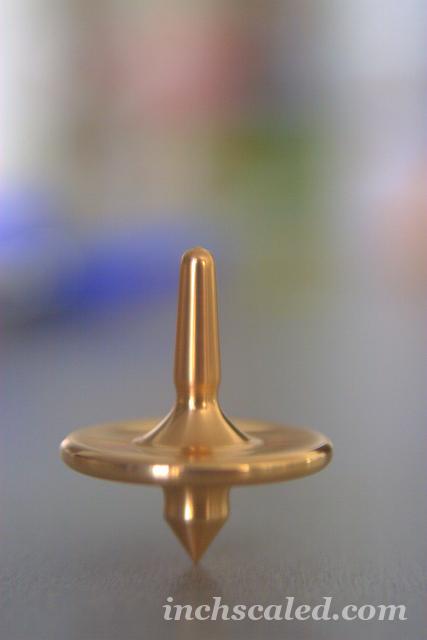 It's not my work, again:) It's my hubby's work. Recently we bought a jig for making spheres on metal lathe, and it was the first try. The height of this spinning top is 45mm and diameter is 35 mm.  The jig is originally made for Proxxon lathes but it wasn't compatible with lathe we have, so we had to build the fixture to mount the jig on lathe. The fixture was milled out of duralumin block.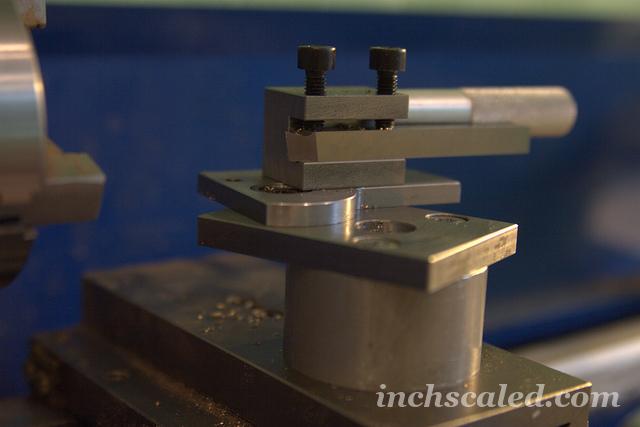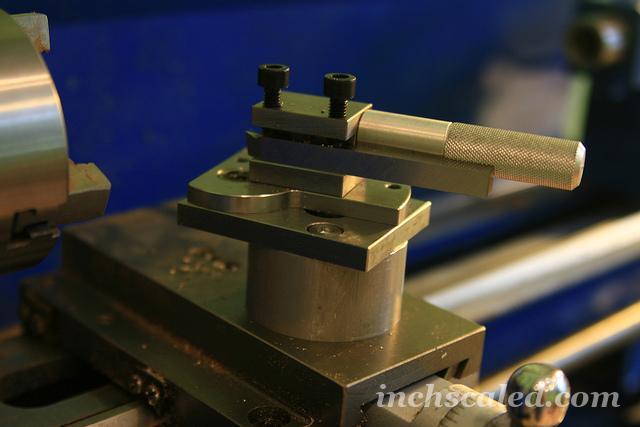 As for me, I'm still working on the balusters, I made six so far and need to make eight more. All of them are made of makore, I decided not to use beech, just didn't feel right.