Or read this in Russian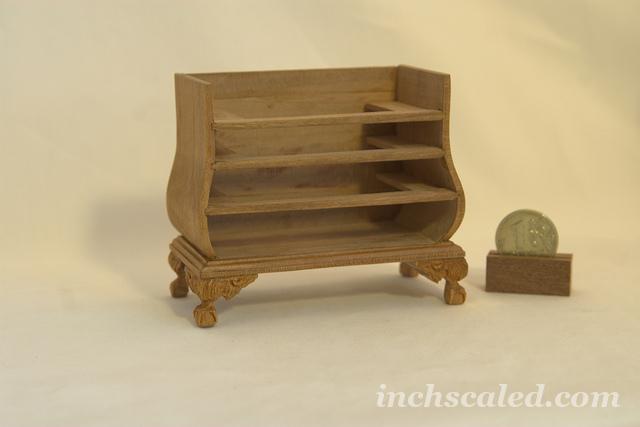 I finished carving these legs last week. I'm almost pleased with result, I  was even thinking of making another version of them but I have other projects to do too, so I decided on moving on. I really liked working with cherry, though with pear wood it would be absolutely different experience. The only problem I had is, when I was finishing working with spheres, some of those small claws started to split and fall off so I had to glue them back. But I liked how the joints and claws turned out.
Carving spheres was fun, they look just right from every angle.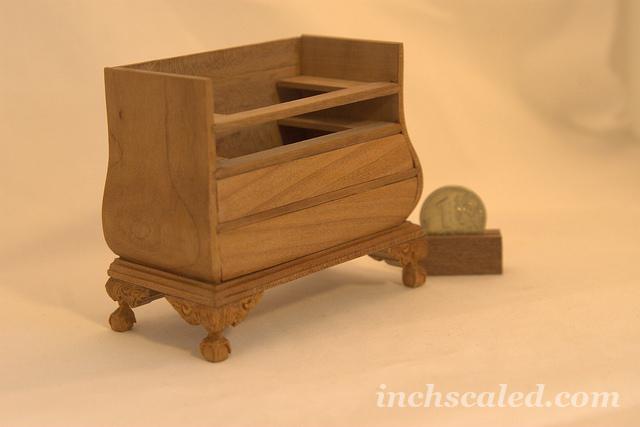 The other details above the leg were supposed to be carved by Dremel, but I didn't like the result at all, simple V-shape micro chisel  0,5 mm was the best option.
I also bought a set of Narex chisels lately. They are quite good for their price, but require additional work. Kirschen is still my number one choice.
I also started working on drawers, two of them were shaped according to the profile of the sides. The most difficult part here is done.