Or read this in Russian
I'm in the process of making flowers for chandelier, also need to make leaves too.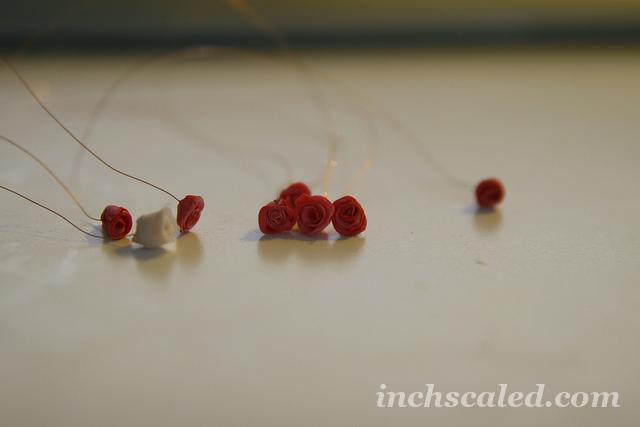 I got the package from US Amazon today with two books – one on metal spinning (need more theoretical ground) and another one on Torchon lacemaking (yeah, I'm a lacemaking addict now). The metal spinning book is fantastic, it's paperback though with black and white photos, but the contents are great with lots of useful tips and tricks. My husband loved it too, so he tried to make something out of brass. Look good to me!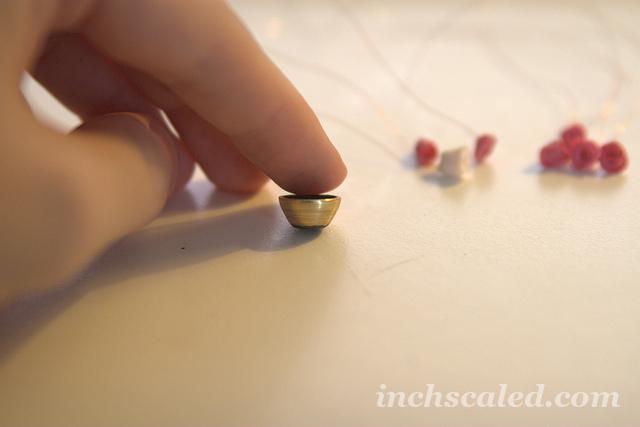 I really wanted to make some copper pieces, but since I don't have needed thickness sheets, it will be all about brass, and possibly aluminum soon. Right now I don't have clear ideas about what I could make, I need to check my antiques catalogs.