Or read this in Russian
My first bombe chest has found the new owner already, so I'm making the new one! Don't ask me why, I don't know personally. But my husband is a huge fan of such chests, so he challenged me to try to make a bit more difficult shape. I have to shape not only the sides of the chest, but the drawers too.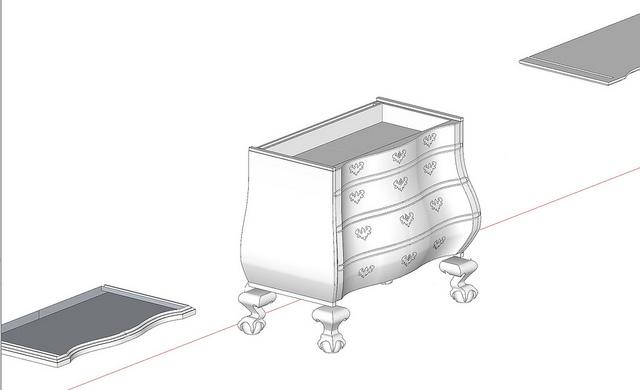 This model is from the old Popular Woodworking issue. I loved the article. I was surprised that such chests were much more popular in US rather than UK. I also found that  in Europe the carcases were made of several glued up pieces and then veneered. In US, woodworkers worked with solid wood.
So I'm making it American way. To cut out the pieces I'm using a bandsaw.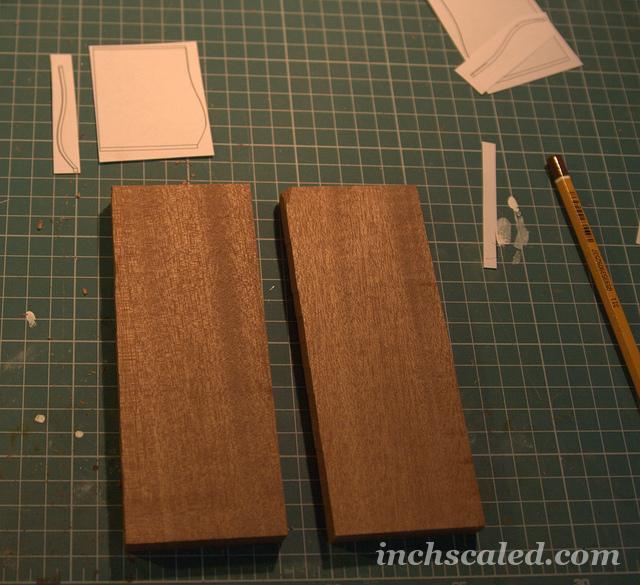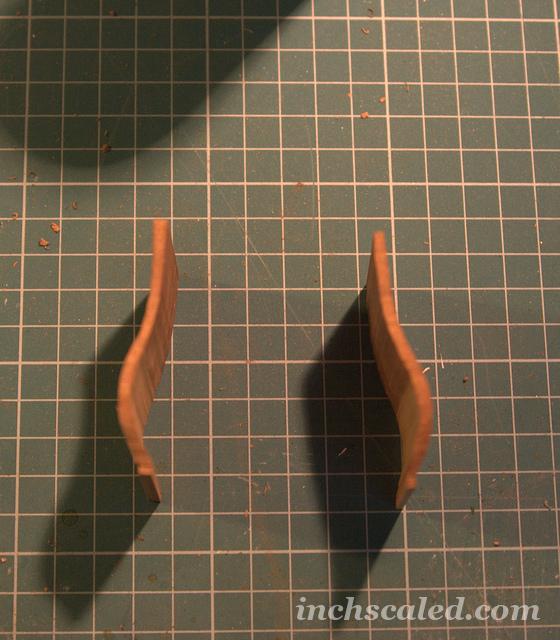 Then the long hours of sanding and final shaping. I hate working with makore, but the color of it and the grain is so beautiful that I simply can't resist it. It's so much better than cherry wood or pear wood for me. The only drawback – I have to wear a mask.
After couple of hours: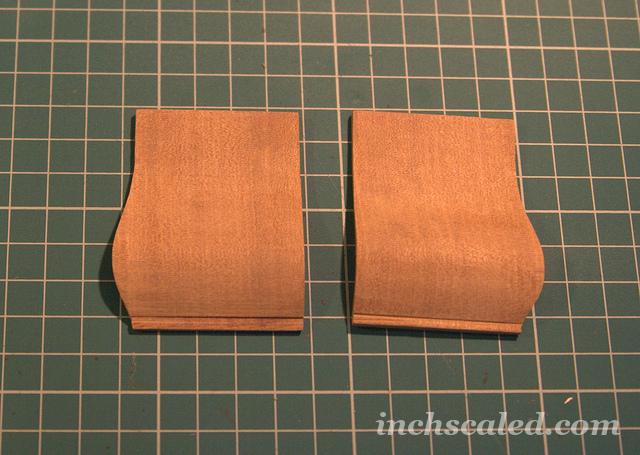 Now for the top and the bottom, I need to sand it a bit more.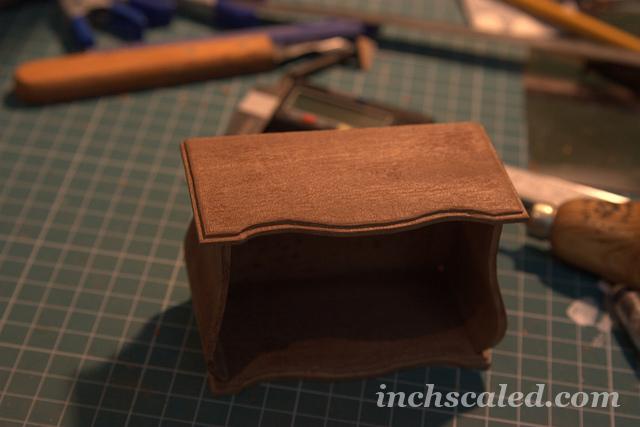 Next time – all the inner parts.