Or read this in Russian
It's hard to believe but it's almost done. 🙂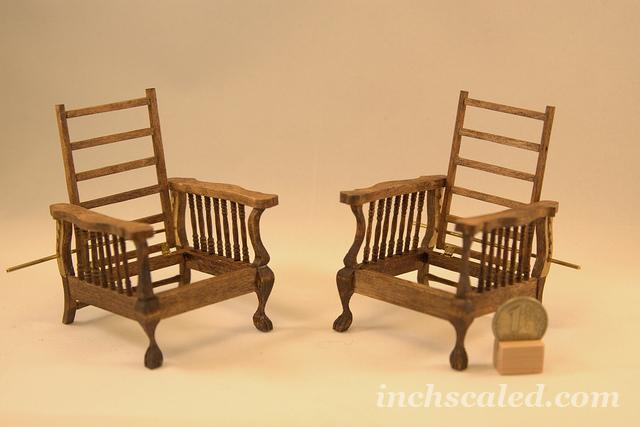 It's funny how you start working on a project that was developed by someone else, you just never know what you'll end up with.  It's like solving a puzzle, but you'll never know the solution 🙂
The most tedious part: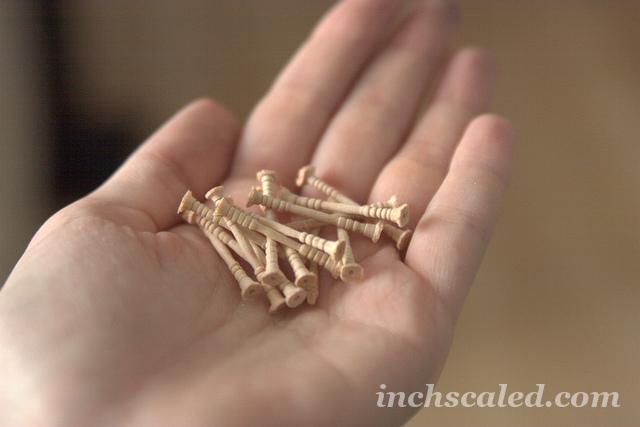 I needed just 28 of them but made almost forty, I think. The worst part here – they will broke even when you make just dry fitting, pulling out in wrong direction and here you go – another one in the trash bin.
Another nice thing – the legs. I decided to cover the upper parts with brass. I was cutting it with jeweler's saw .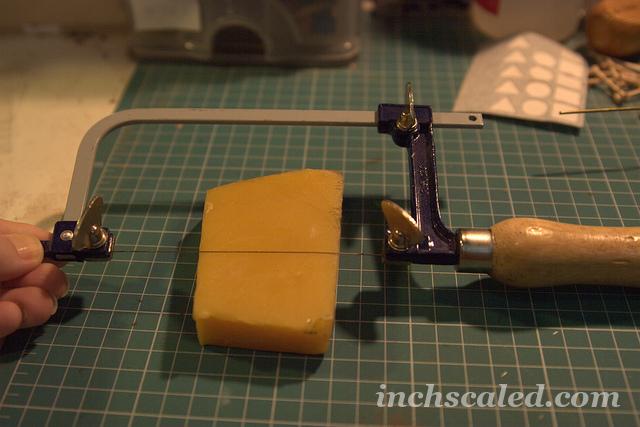 Then working on the fitting with files. The more I work with metal the easier it becomes, it's very predictable.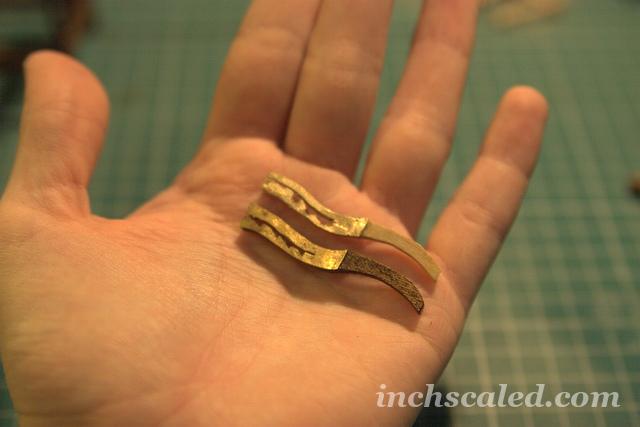 Making mortise and tenon joints: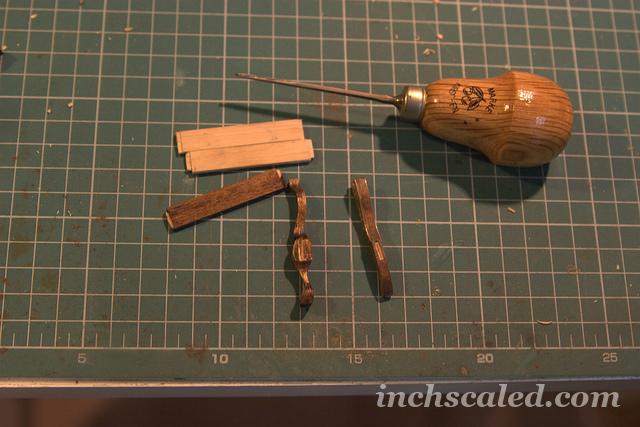 Ah, and the spindles again – fitting and cutting: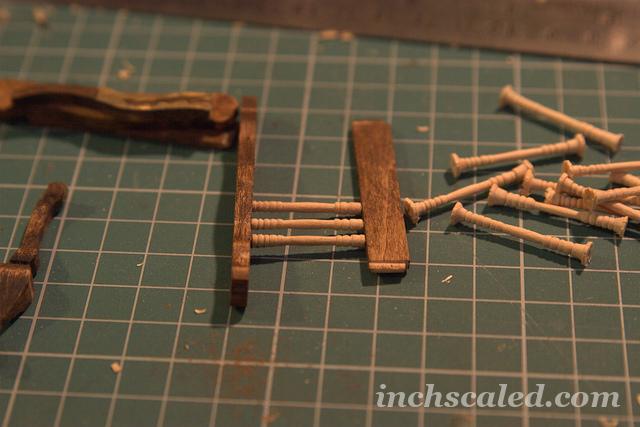 First dry fitting: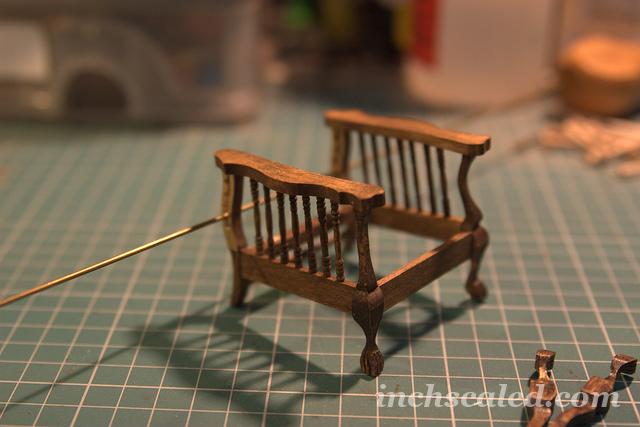 Now for the back: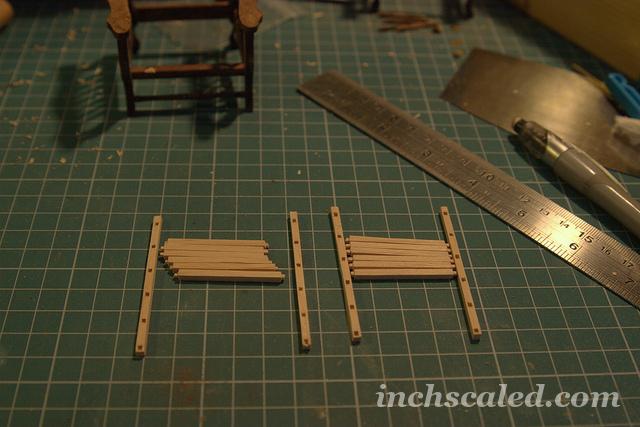 Burnishing, gluing, moving on to the hinges: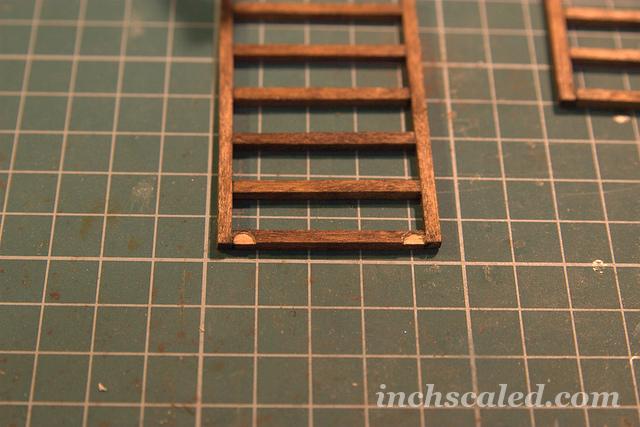 Nails are a bit tricky: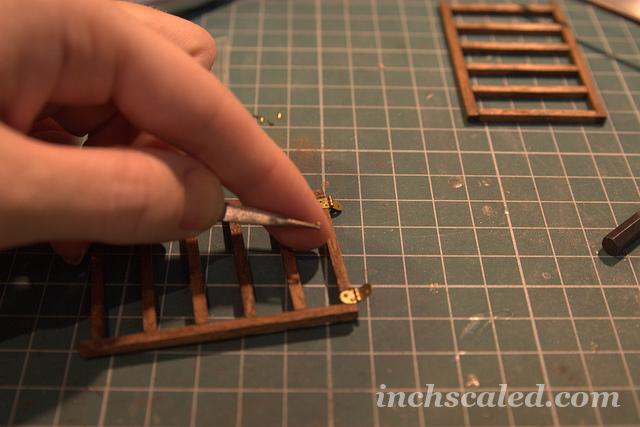 Looking good: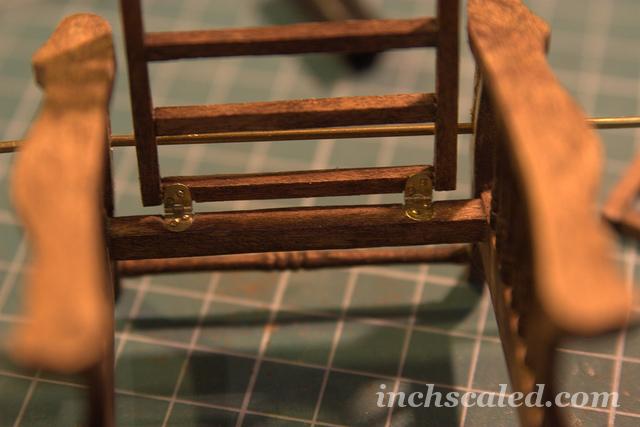 And here how it looks from the side view: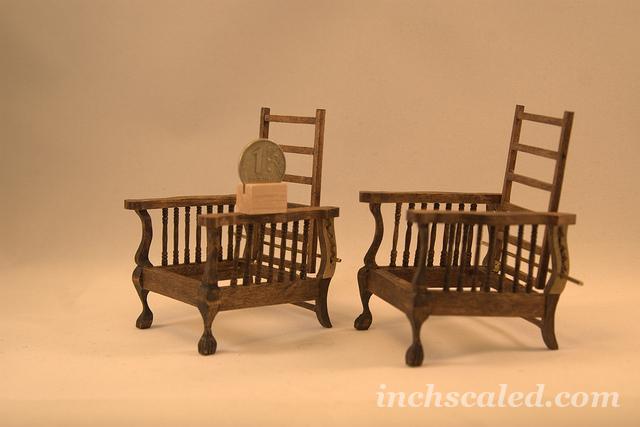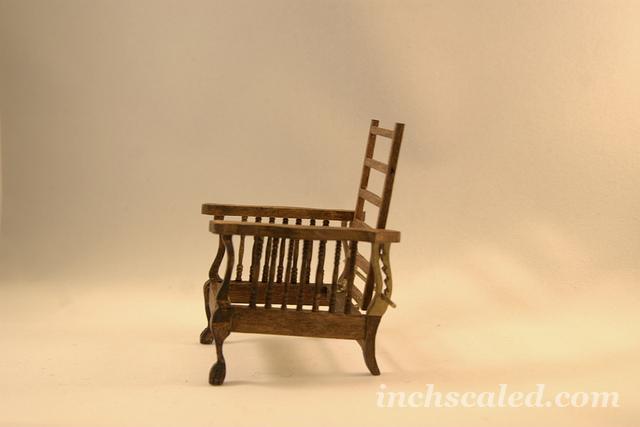 Personally, I don't really like the angle. Guess, Morris new it better than me.
And now all I need to do is to choose the right frabrics for the upholstery and make little knobs for the brass tube.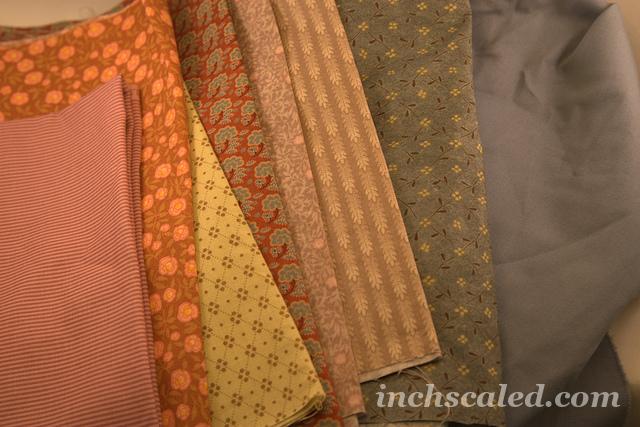 My favourite is the one on the right, plain without color, that's what I like usually 🙂 But maybe the one next to it is the best? What d'you think?
Tags: 1/12, furniture in miniature, metalwork, miniature furniture, wip