Or read this in Russian
I finished the chairs and moved on to my dollhouse, now it's the second floor, lots and lots of work here. The rooms are dusty and look very sad without lights, I need to make several lamps ASAP 🙂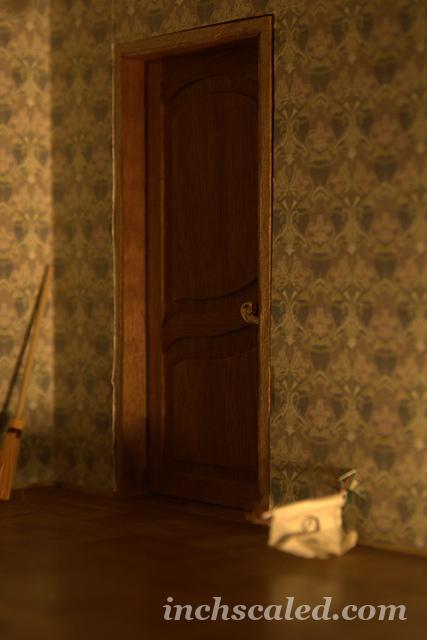 One of the doors is already finished, there should be another one just across the hall, I think I'll make just the same.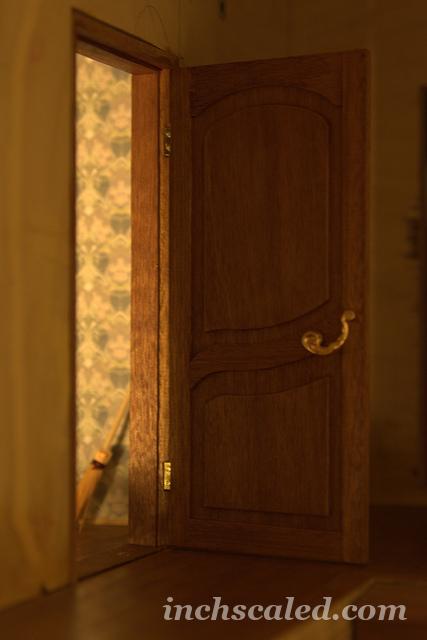 Now I'm in the middle of drawing windows plans, and some lamps plans. I had some good ideas when I was making brass stoppers for my chairs, btw below is the process of making them: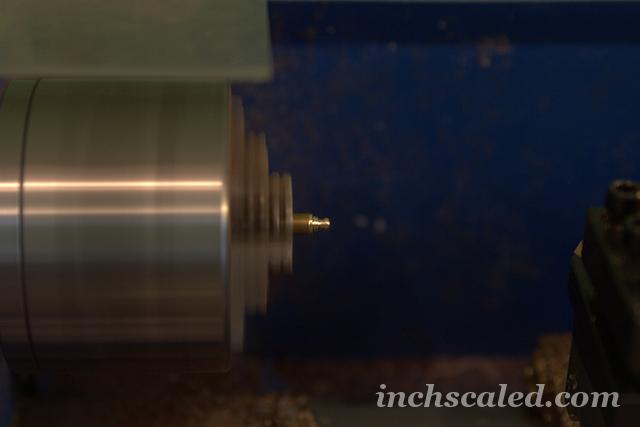 Their diameter is just 3,5 mm, and I liked the result: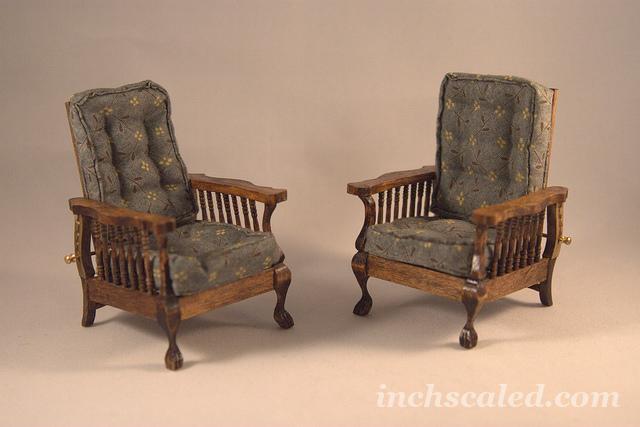 I covered the chairs with shellac, there will be couple more layers later, but for now, it's all done.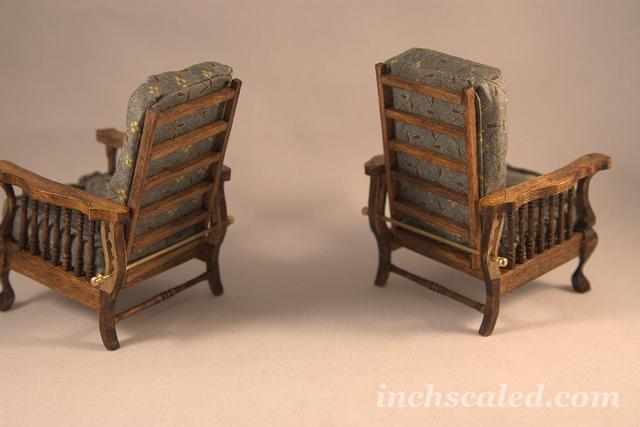 Tags: 1/12, metalwork, miniature furniture, wip