Or read this in Russian
I was lucky to find a website selling scalpel blades and scalpel handles in Moscow. Usually such companies don't sell anything to mere mortals, only clinics and doctors. Not this time. I got these: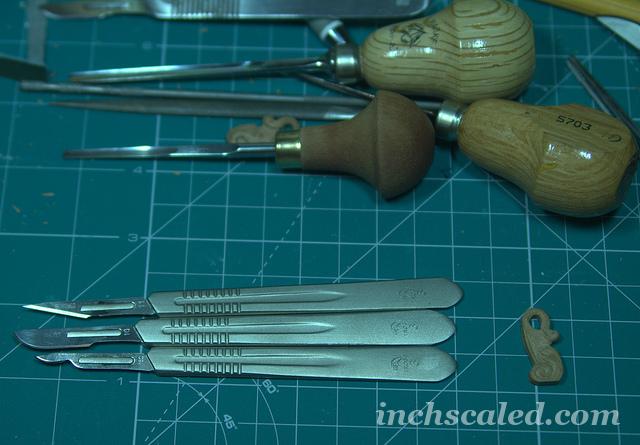 No. 11, I used all the blades I had, was one of my favorites some time ago.
No. 10, love them!
and my new favorite – 15c, love them even more! 🙂 It's much smaller than No. 10, so it's pretty cool for tiny cuts.
I also got three handles, just couldn't resist, they were too cheap.
About the quality, 15c is the best IMHO, and it turned out, that it was from Netherlands (Steeluxe brand), 10 and 11  – from Germany.