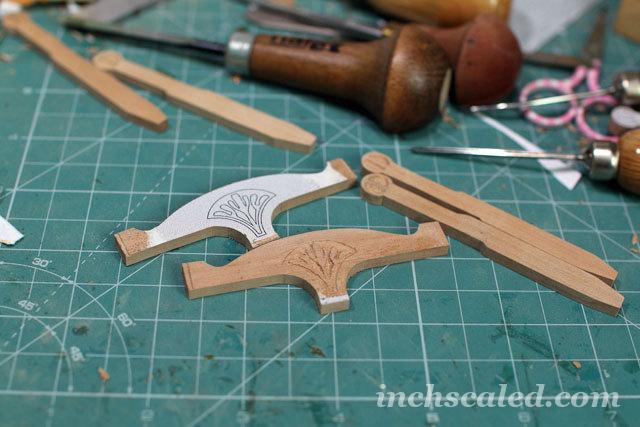 I started making a bed, you can see some carving in progress on the photo above.  And I think I'll make a chair for the dresser I made earlier, both would look great together.  But it will be after the bed and couple of bedside tables. I'm using pearwood again, it's very light in color as you can see, so it'll need some staining too.
And my new addition – this Proxxon sander, they have a bigger model but I decided on this smaller one. Suits my needs perfectly.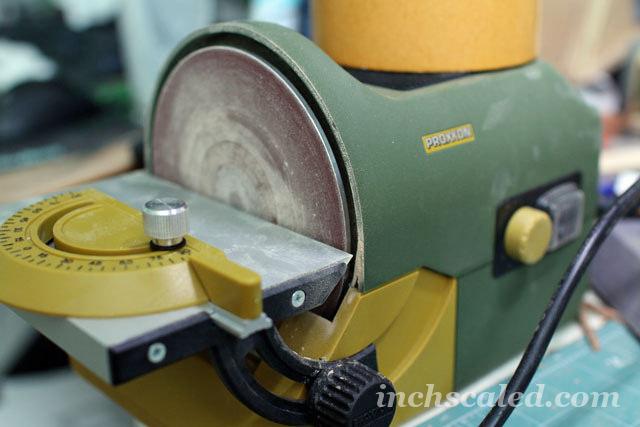 I'd make some jigs for it, but don't have time for it at all, to be honest. Well, back to work! Have a nice day!