Or read this in Russian
We had  very long holidays as usual. I wish I've done more, but what can you do. I made two wonderful fringes on bobbin lace, painted them, then realised I needed one more!
At the moment I'm working on a second chair, the seat upholstery is done, now it's back of the chair I'm working on.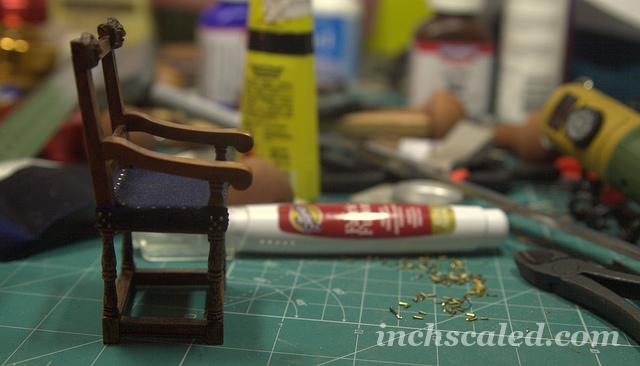 40 nails used, I think another 40 will go too.
I also wanted to finish chaise lounge I was working on, but had no time at all, for now all the carving is done. And here is the back: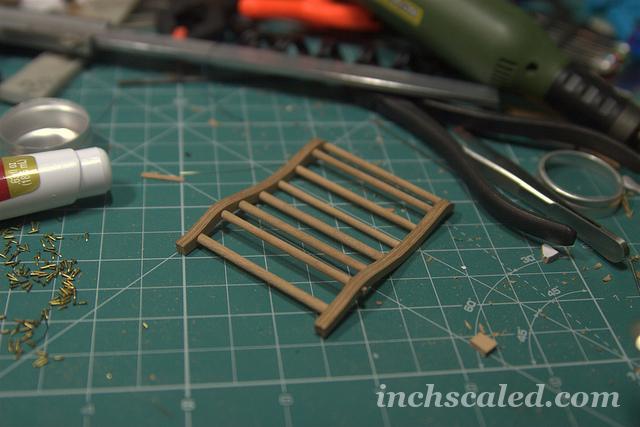 Among other news – yesterday I got the mail from KDF, let the panic begin!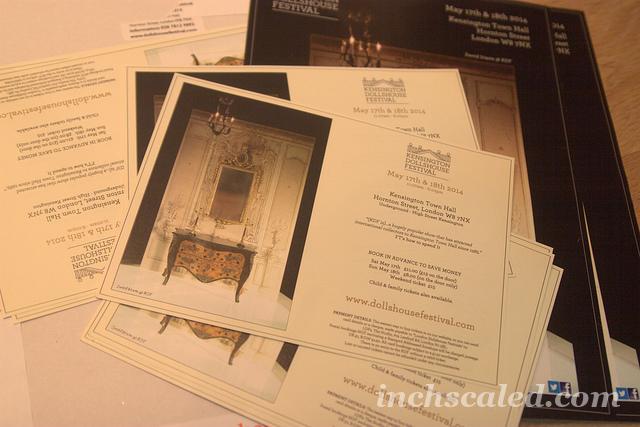 At least,  I hope it's not the last KDF for me.
Aaand some needlepoint  – my art nouveau pillow is almost done, 60 count gauze is my favourite by far!